Thailand Elite Information Center major events of the year!
Thailand Elite Information Center (by Daimaru Trading Authorized General Sales and Services of Thailand Elite program since 2015) hosted the 'Thailand Migrant and Longstay Seminar Roadshow' in Japan at Westin Hotel, Sendai on 4 July 2023 and Imperial Hotel, Tokyo, Japan on 7 July 2023 in cooperation with 1. Thailand Privilege Card Co., Ltd., 2. Tourism Authority of Thailand and 3. MQDC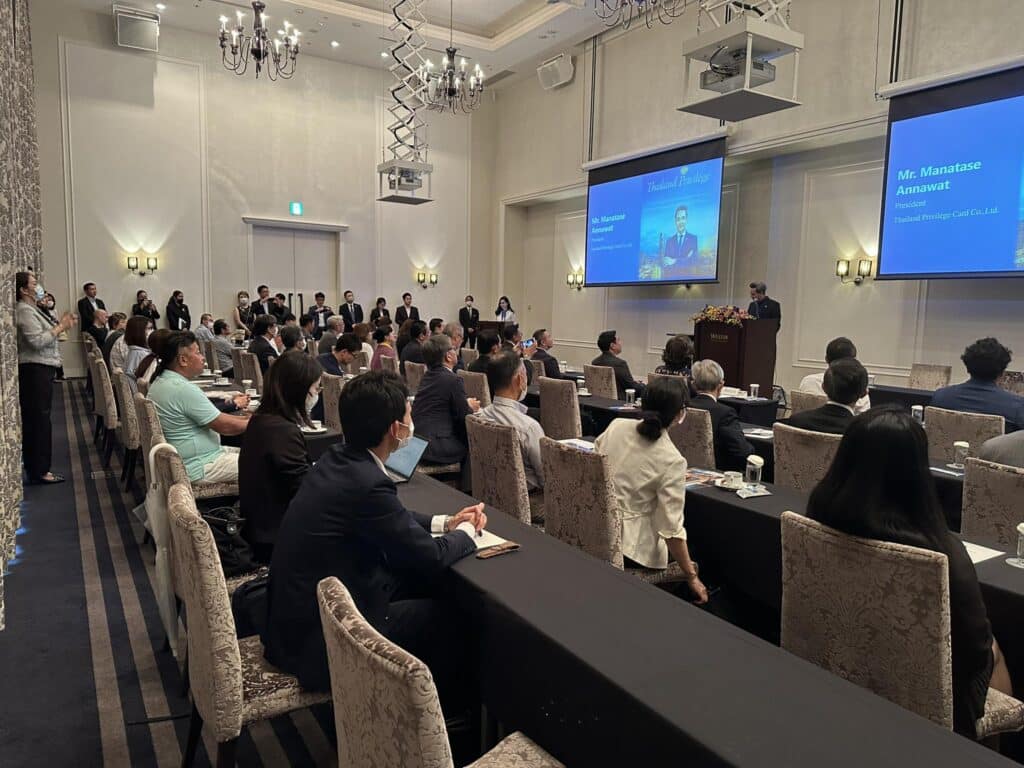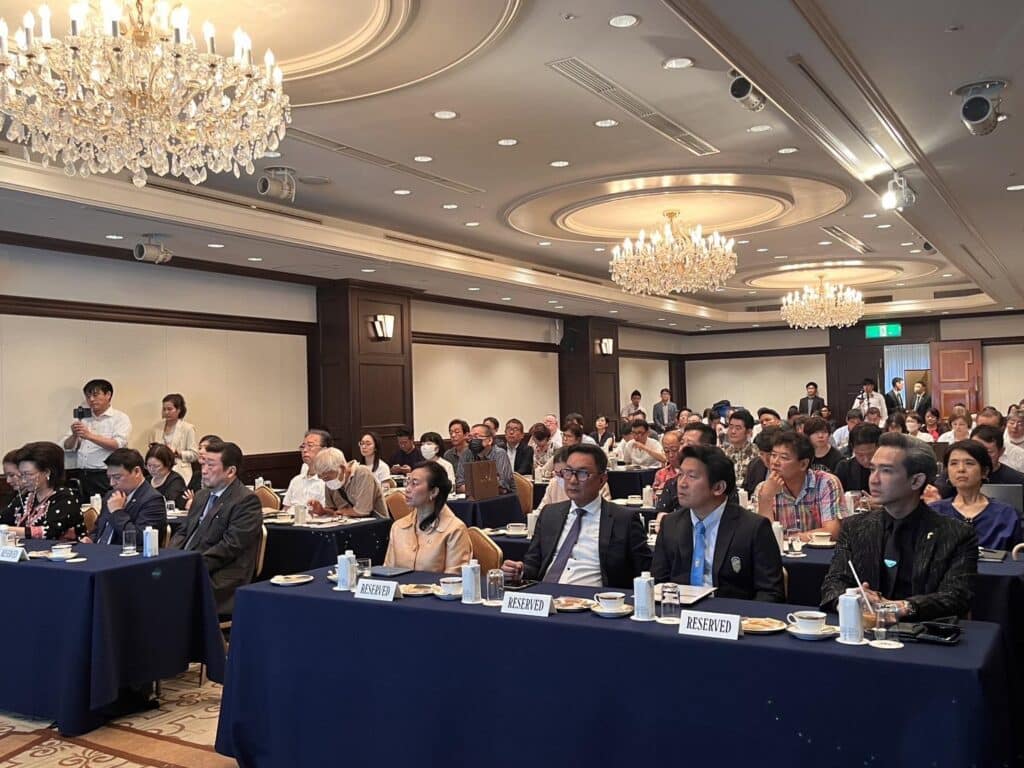 Both seminars mainly focus on important information about Thailand throughout many aspects including:
We are also very proud that the Minister and Deputy Chief of Mission of the Royal Thai Embassy Kn. Prangtip Kanchanahattakij in Tokyo also joined us at the second seminar at the Imperial Hotel, Tokyo to give a Welcome speech to all attendees. 2 board of directors of Thailand Privilege Card Co., Ltd. joined us as honourary guests of both events.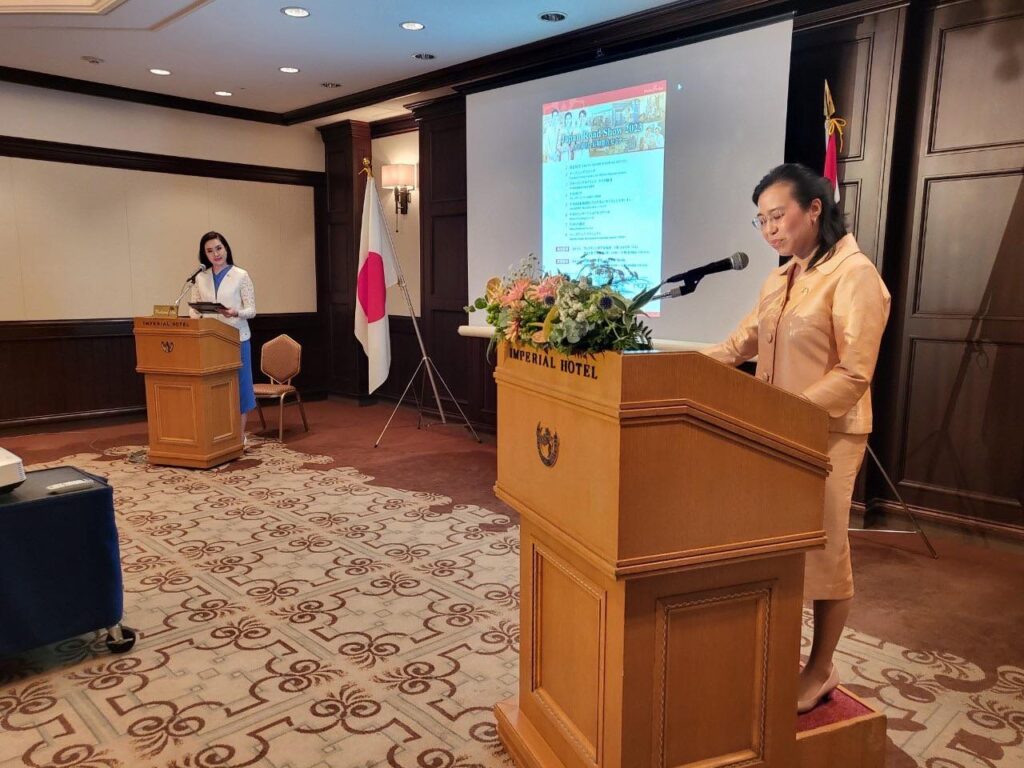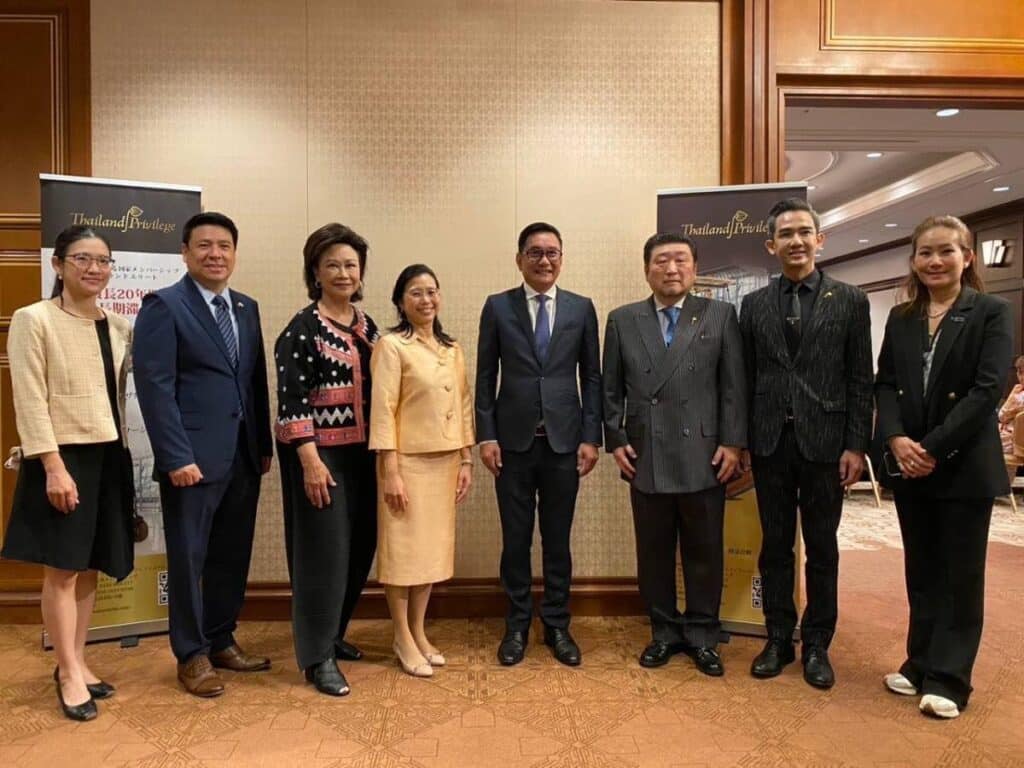 Thailand Elite Information Center Japan office visit
After completion of the first seminar in Sendai, Japan. The management team of Thailand Privilege Card Co., Ltd. visited Daimaru Trading's (Thailand Elite Information Center) head office in Sendai, Japan to discuss further plans to expand Thailand Elite awareness in Japan and the future of new Thailand Elite programs.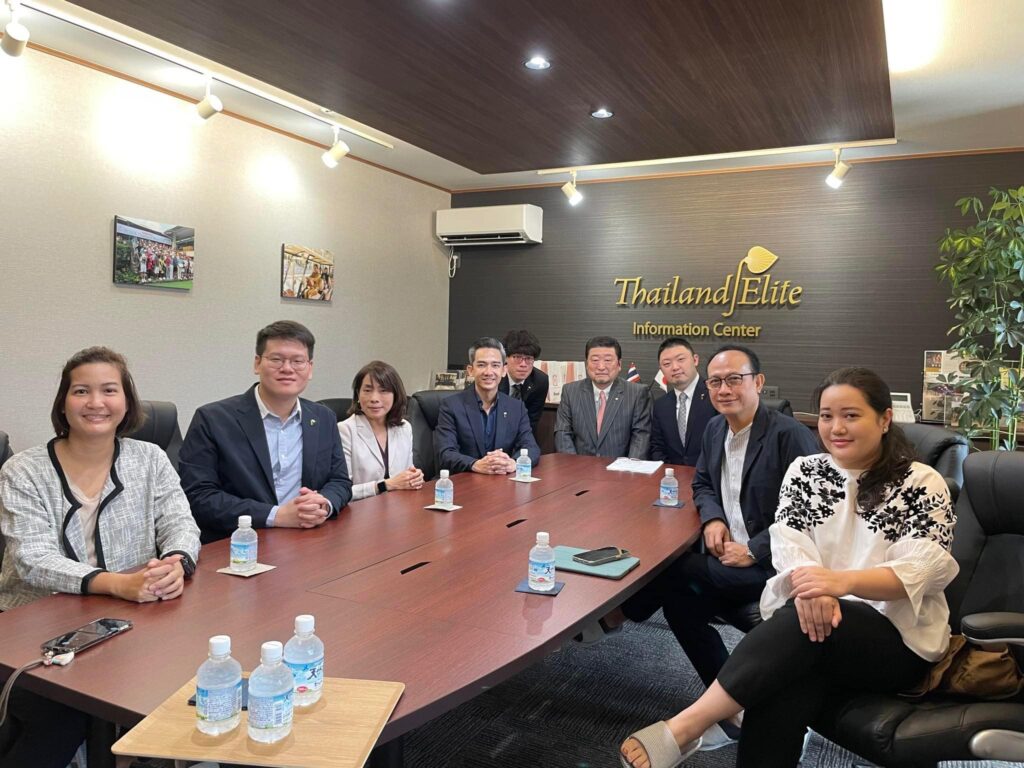 We would like to express our sincere thanks to all of the attendees and speakers who participated in both events and to all of our clients who trusted us with handling all of your applications. If you have any questions or need any consultation with Thailand Elite visa application, please contact us at info@thailandelite.net or click HERE
FAQS
Q: What can we expect from the new Thailand Elite programs?
A: New Thailand Elite programs are expected to be more expensive, but all will come with new and improved privileges. These new packages should be launched sometime around September to October. For more information, please visit this link.
Q: What will happen if I'm holding current Thailand Elite programs?
A: All current Thailand Elite members will still have the same privileges and number of years for total validity.
Q: Can I apply Thailand Elite program while staying abroad?
A: Yes, the Thailand Elite program can be applied from anywhere as long as you have access to the internet. All documents can be submitted online and payment can be completed via International wire transfer or Credit card payment via Online payment portal (Visa, Master card, JCB and UnionPay), and Alipay.