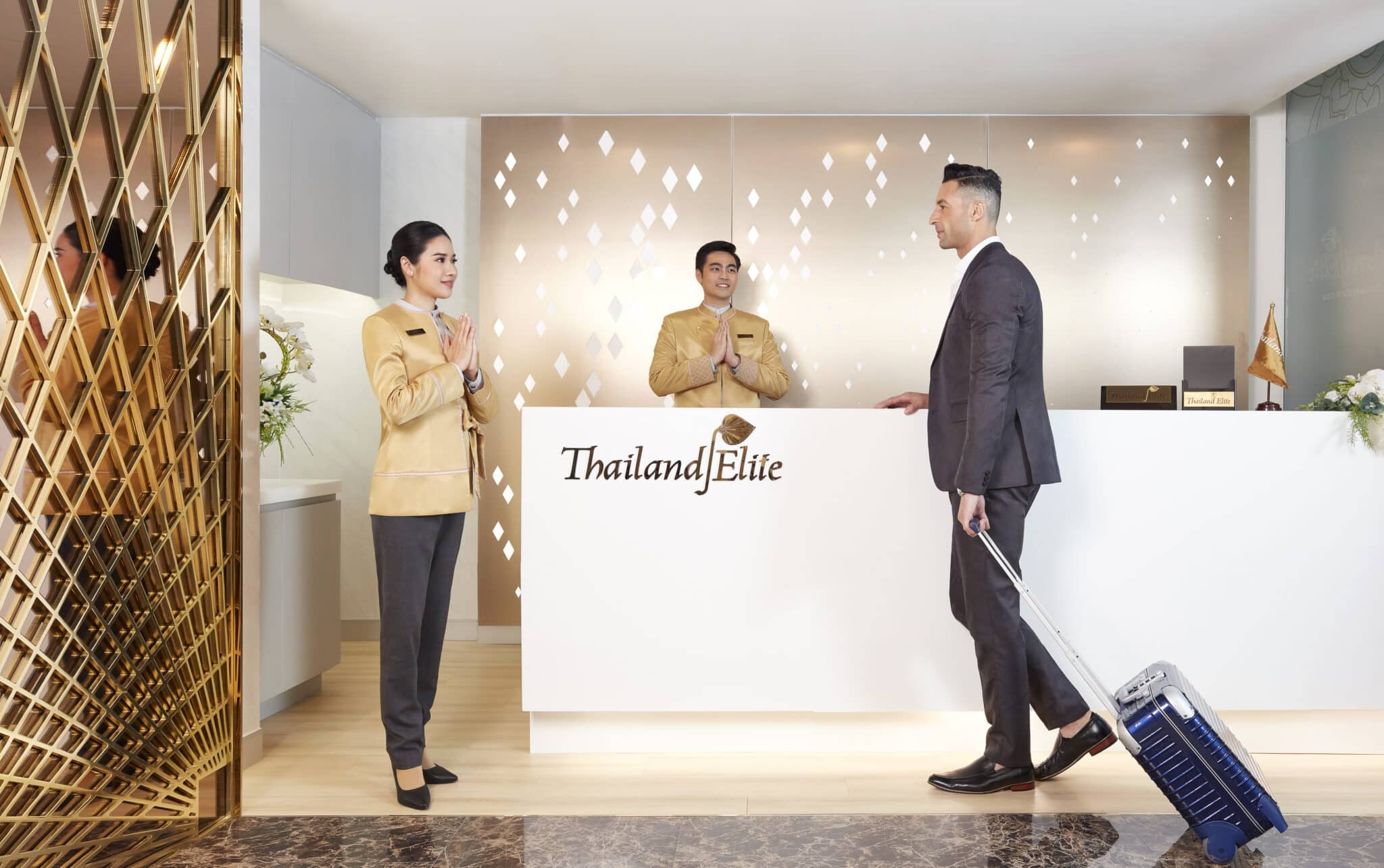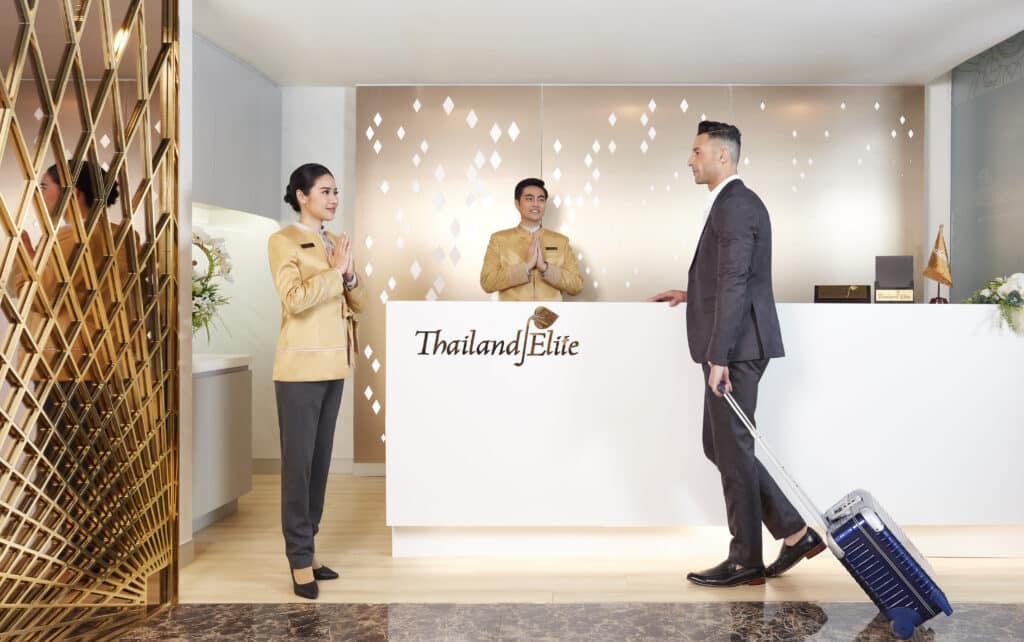 Downloads
---
Fact Sheets & Application Forms
ELITE EASY ACCESS
Most affordable option for individual who travel to Thailand frequently and proven to be the highest preferred choice selected by many applicants.
ELITE SUPERIORITY EXTENSION
If settling down in Thailand is your goal, Elite Superiority Extension with 20 years membership validity is among the best and most value for money long term membership we have to offer.
ELITE PRIVILEGE ACCESS
Another step up from Elite Easy Access, the best middle ground among all membership types.
Elite Family Excursion
Ideal membership that specifically created for couple or family that enjoy frequent trip to Thailand with most affordable fee.
Exclusive membership which only allows immediate family member of Elite Ultimate Privilege to apply.
Travelling around Thailand will be even better with your family. We offer you and your loved ones the utmost comfort and convenience time in Thailand with 10 years membership validity, and exclusive VIP services.
Stay in Thailand free of health and living worries with Elite Maxima Health, the only membership with health insurance incorporated.