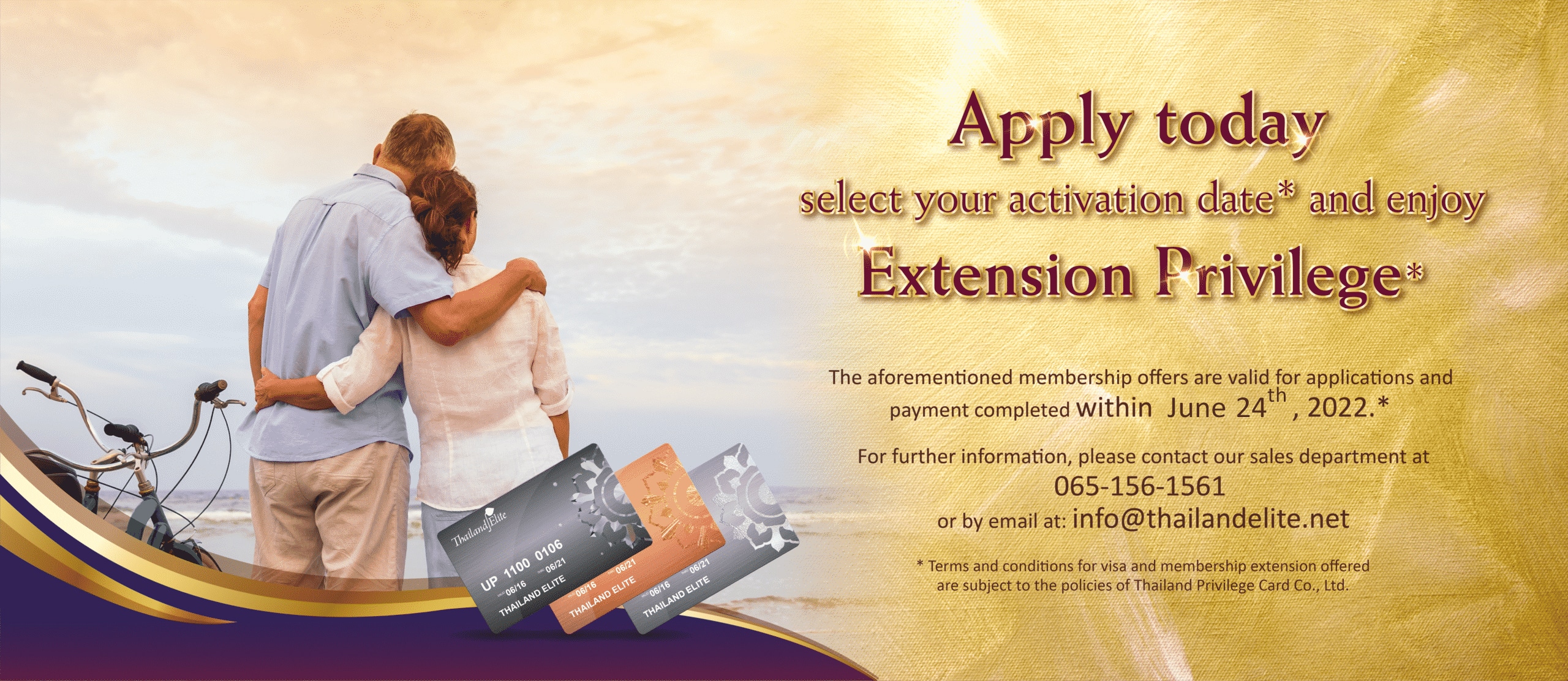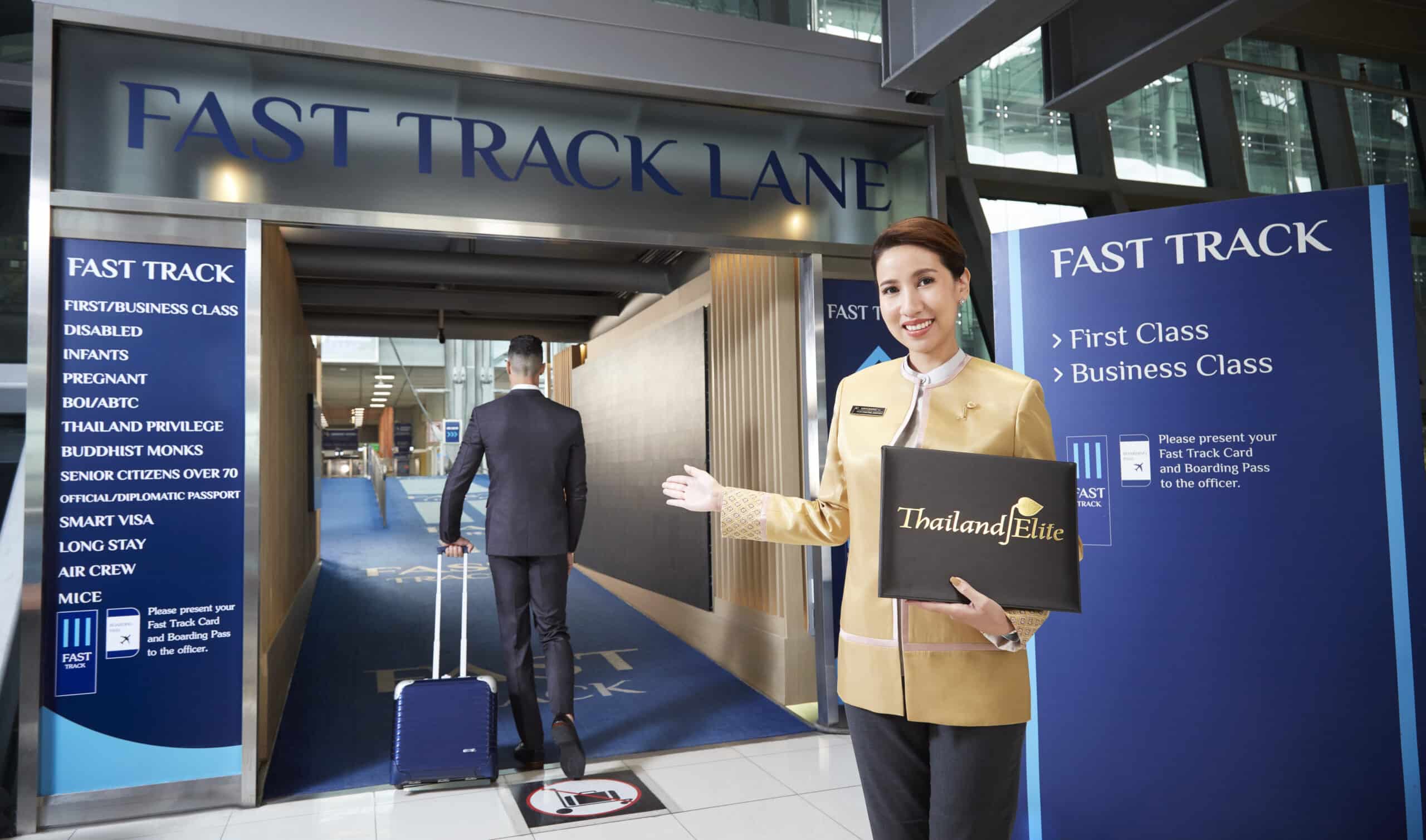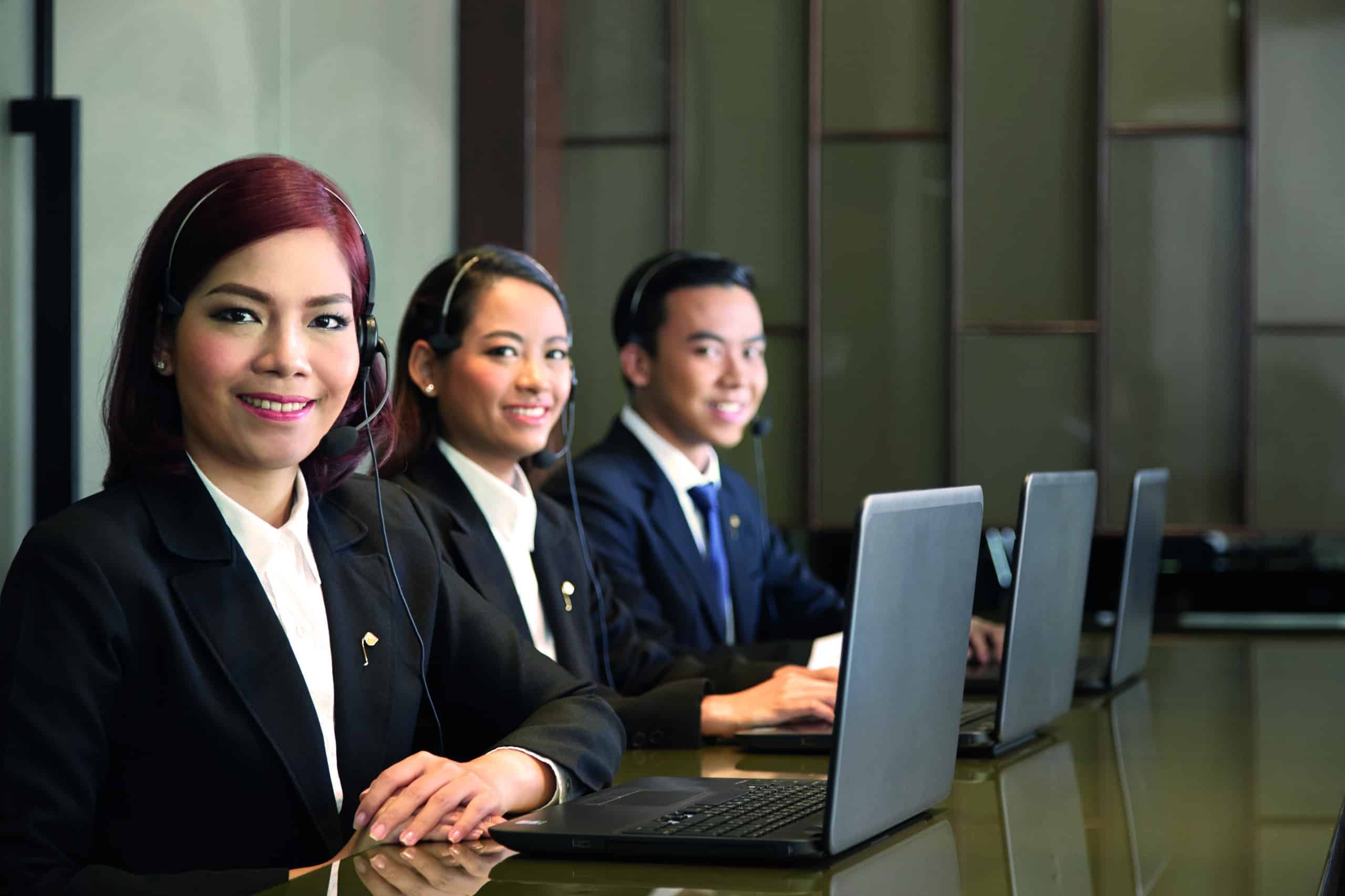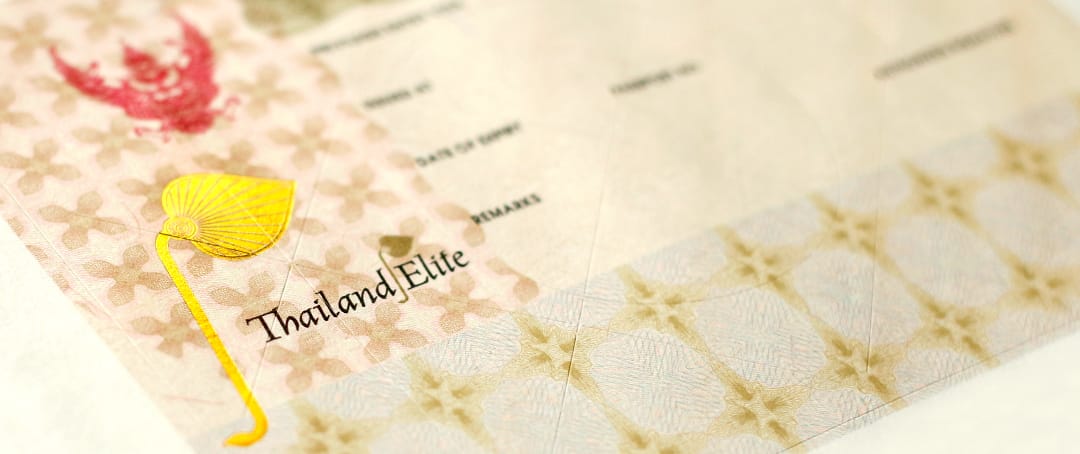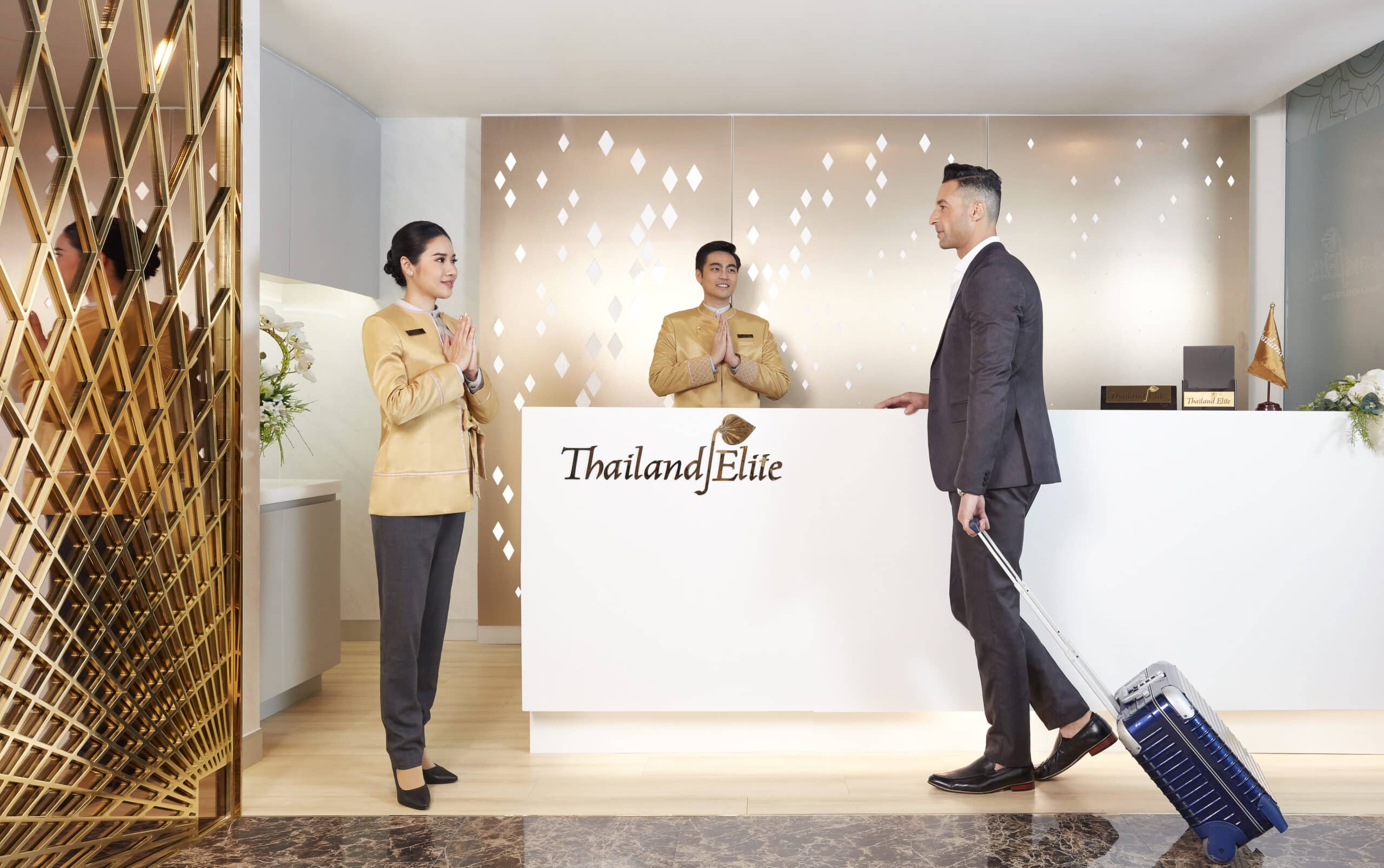 Slide 1
Thailand Elite VIP service
Slide 1
Member contact center available 24/7 to service you
Slide 1
The best long term solution
with special multiple entry visa and privileges for your stay in Thailand
Slide 1
Apply now and get 3-months extension to membership validity
Health Land's gift voucher
EXCLUSIVE WELCOME PACKAGE, GIFT VOUCHER, AND QUARTERLY LUCKY DRAW
Thailand Elite was established with a singular goal to present the finest country membership program designed specifically for international guests of Thailand. Foreigners who applied for the Thailand Elite program will be provided with Thailand Elite Visa (Privilege Entry Visa) with a minimum period of 5 years up to 20 years of stay in Thailand along with other variety of privileges.
Thailand Elite membership program was established by the Thailand Privilege Card Ltd. a state-owned company under the supervision of the Tourism Authority of Thailand (TAT) as a sole shareholder with registered capital of 1,000 million Baht. The main objectives of Thailand Elite are to generate revenues from foreign high-end visitors, investors, businessmen, and those who consider Thailand as a second home, by offering special entry permits and services as well as other privileges from both public and private sectors, e.g., Elite Visa (Privilege Entry Visa), VIP Airport service, open bank account, limousine service and etc.
As a state-owned enterprise and part of the Tourism Authority of Thailand, Thailand Elite is the only country membership program with benefits for immigration, leisure, business with access to privileges that money alone cannot buy. Providing conveniences for Elite members as soon as they set foot in Thailand.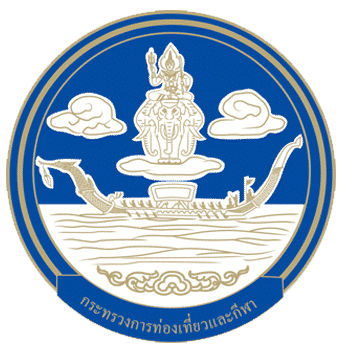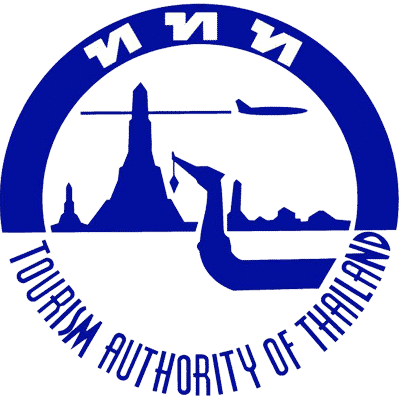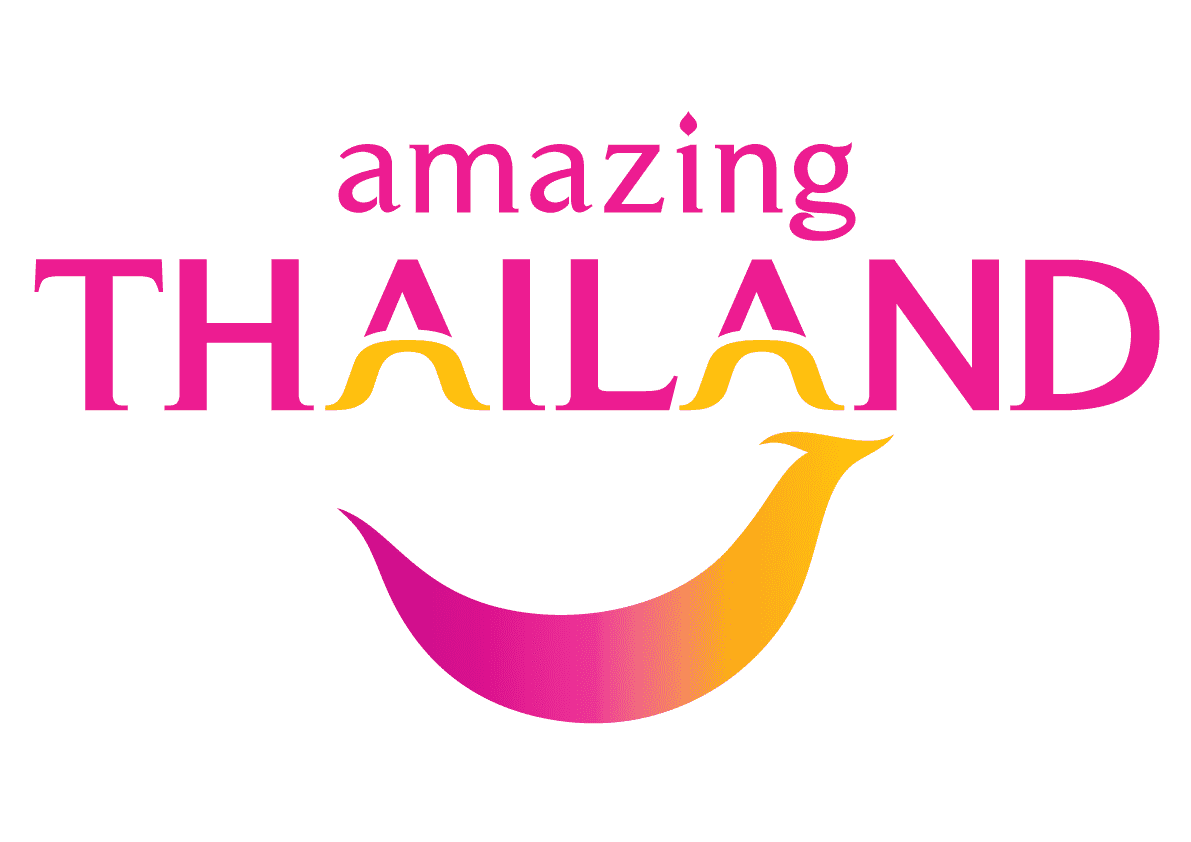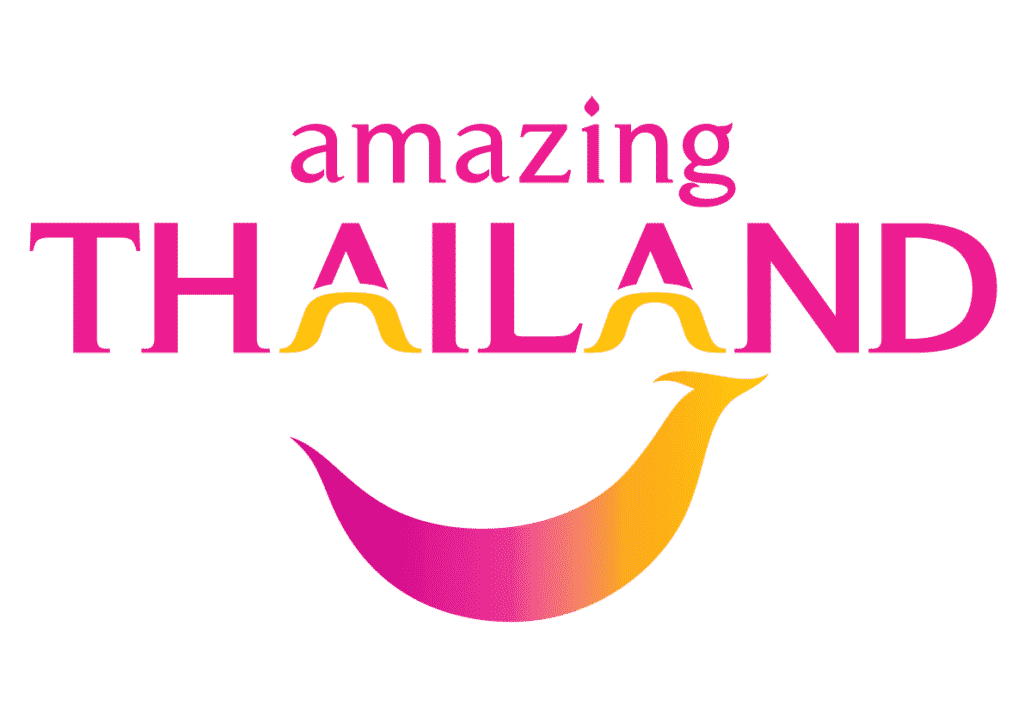 ---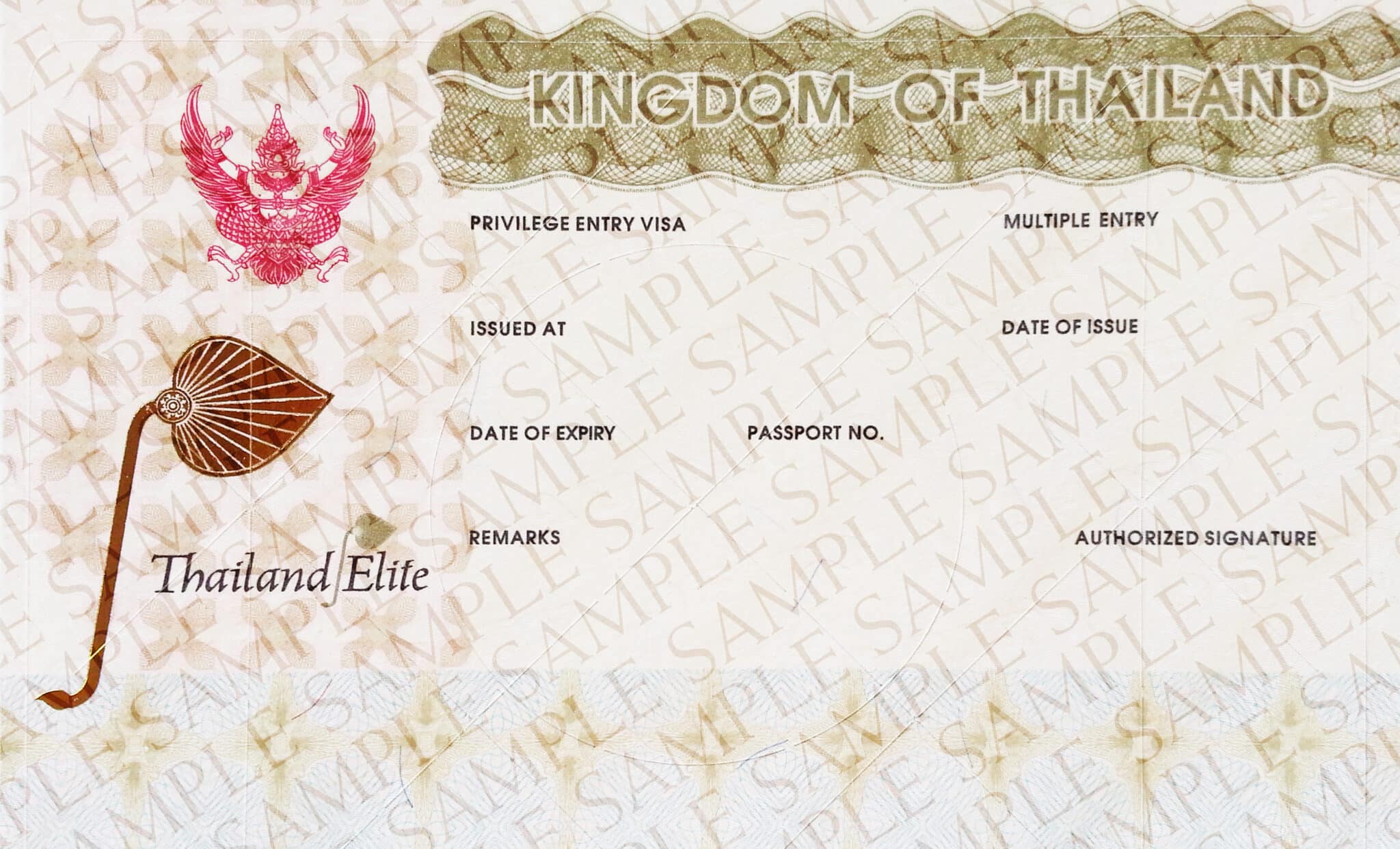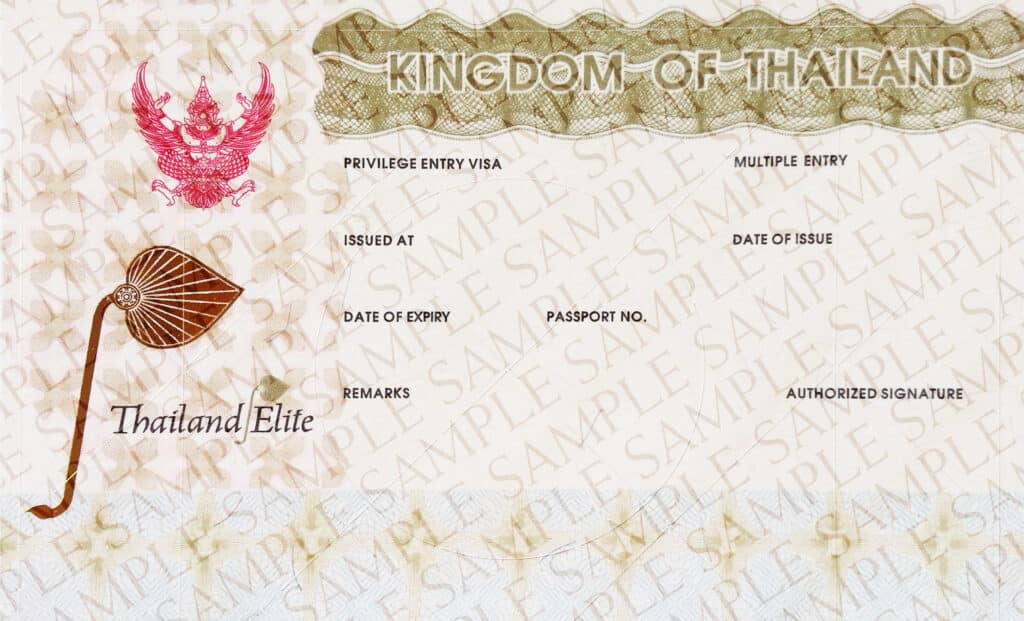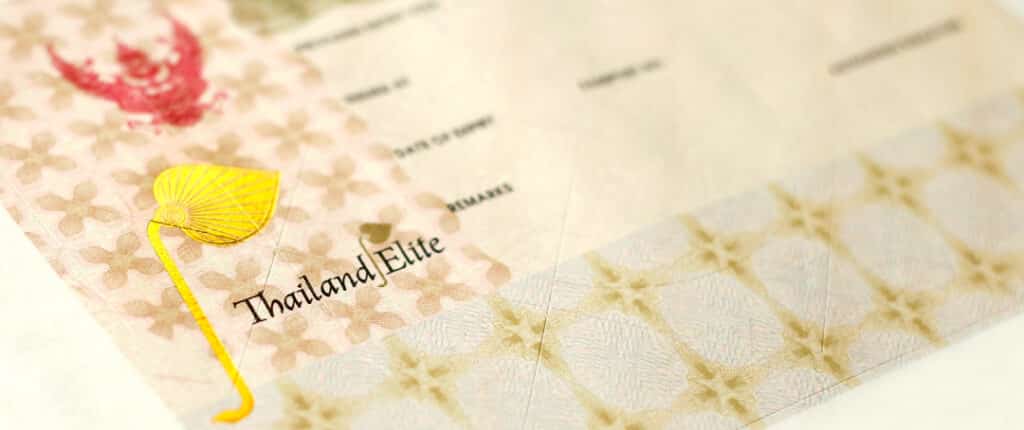 Thailand Elite Visa is a core privilege of the Thailand Elite membership program officially known as 'Privilege Entry Visa' granted to all Thailand Elite members. It is a 5 years multiple entry visa that allows the visa holder to travel in and out of Thailand as frequently as the visa holder preferred, without having to apply for a re-entry permit.
The Visa allows the visa holder a one-year length of stay per each entry. In the case where the visa holder does not wish to leave Thailand within one year period, 1-year stay extension can be done at the immigration office in Thailand. If your selected program has more than 5 years of membership validity, then you could request for another 5 years extension prior to its expiry date.
Thailand Elite Visa allows the holder to enjoy a long-term stay in Thailand to the utmost without having to worry about additional expenses such as traveling back and forth to extend visa validity or about the procedure of having to apply for a visa upon every arrival. If you are looking to stay in Thailand for over 6 months or if you are a frequent traveler to Thailand, then Thailand Elite is for you.
---
MAIN BENEFITS OF THAILAND ELITE MEMBERSHIP
Being a Thailand Elite member entitled you to a variety of privileges and VIP services from the first step you arrive in Thailand. All Thailand Elite members are eligible to access the following privileges;
Accommodates for all Elite members at the airports with Elite Personal Assistant service
Exclusive fast track immigration lane for both arrival and departure
Exclusive airport lounge for both arrival and departure
Service on government transactions, including the 90-day service report, driver's license filing and processing by Elite Personal Liaison
Banking services with assistant in opening bank accounts
Elite Member Contact Center available 24/7 to assist all Thailand Elite members with any service booking, question and for emergency contact you may have while staying in Thailand
Assistant on contact legal services, insurance and real estate
Special discounts and booking at Thailand Elite partner establishments, hospital, spa, restaurant, golf course, and department store including the King Power duty-free store.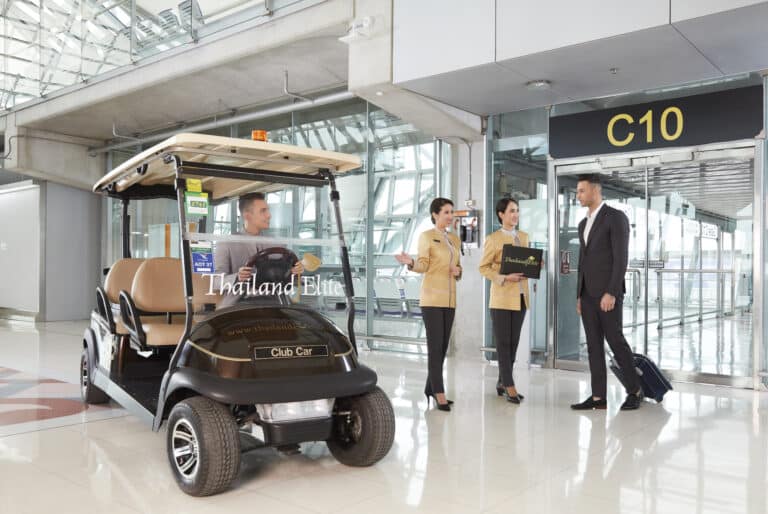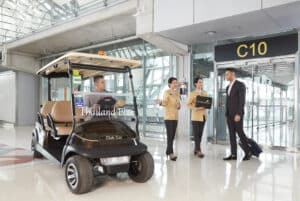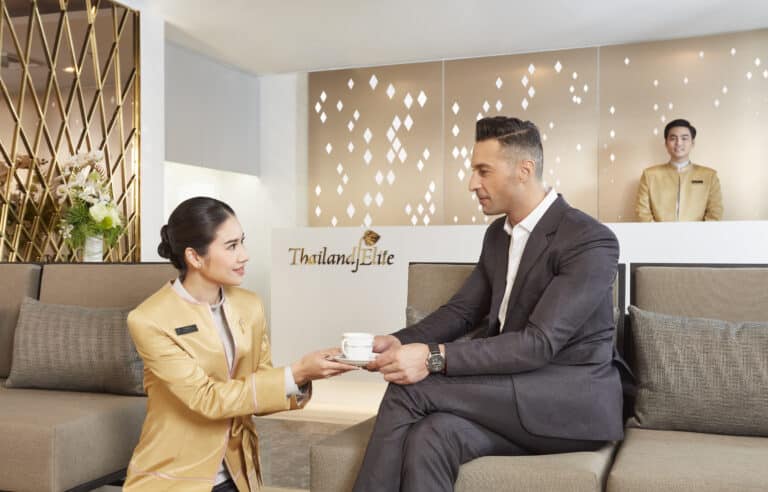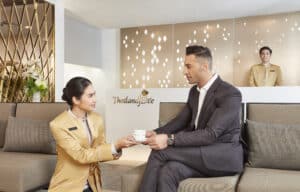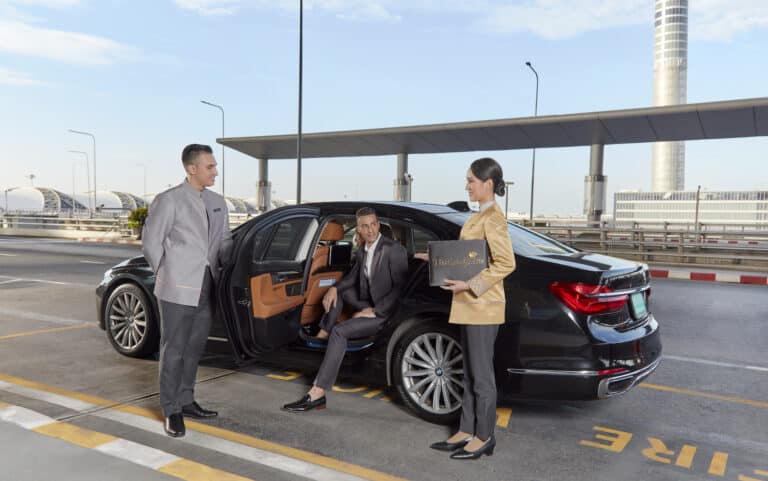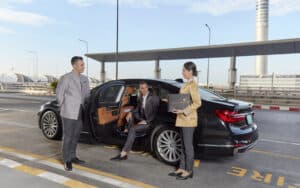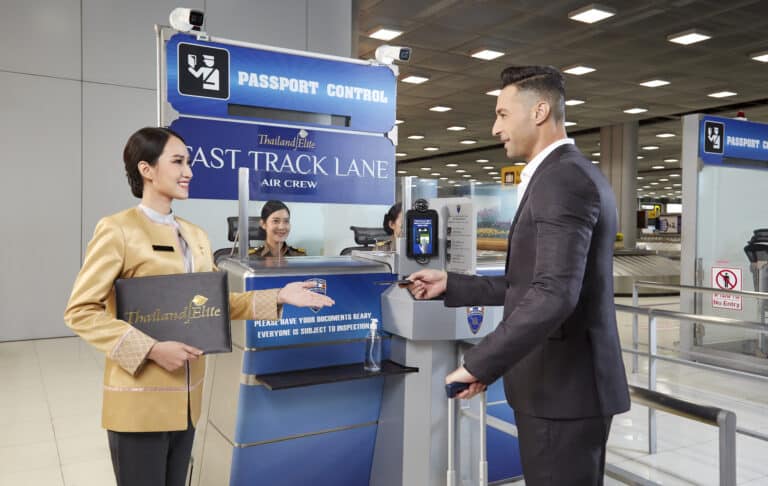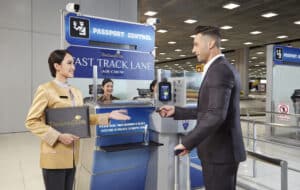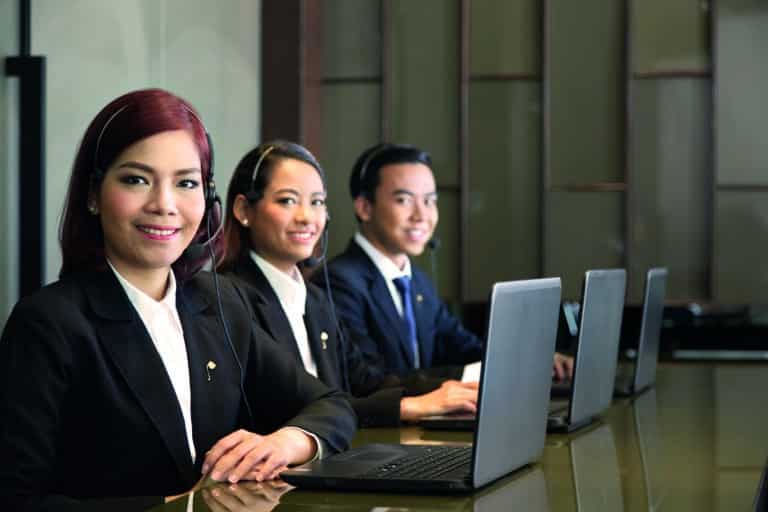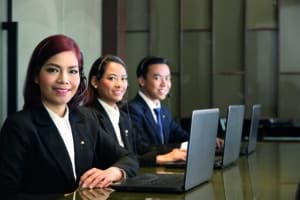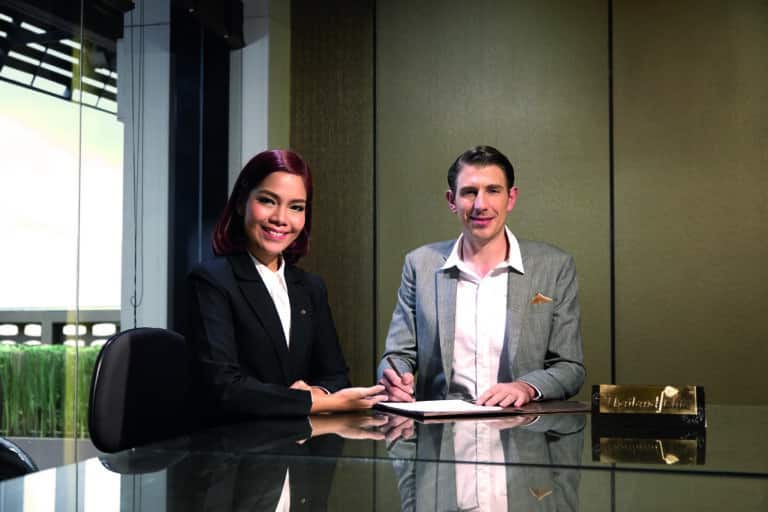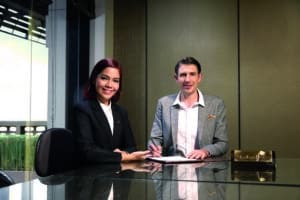 THAILAND ELITE MEMBERSHIP OVERVIEW
Thailand Elite Program offers you the opportunity to obtain a long-term multiple entry visa with the right and members' exclusive services to live in Thailand from 5 up to 20 years.
There are 8 membership programs available each with a unique set of selected additional privileges and complimentary services as shown below
Top tier membership with maximum privileges for 20 years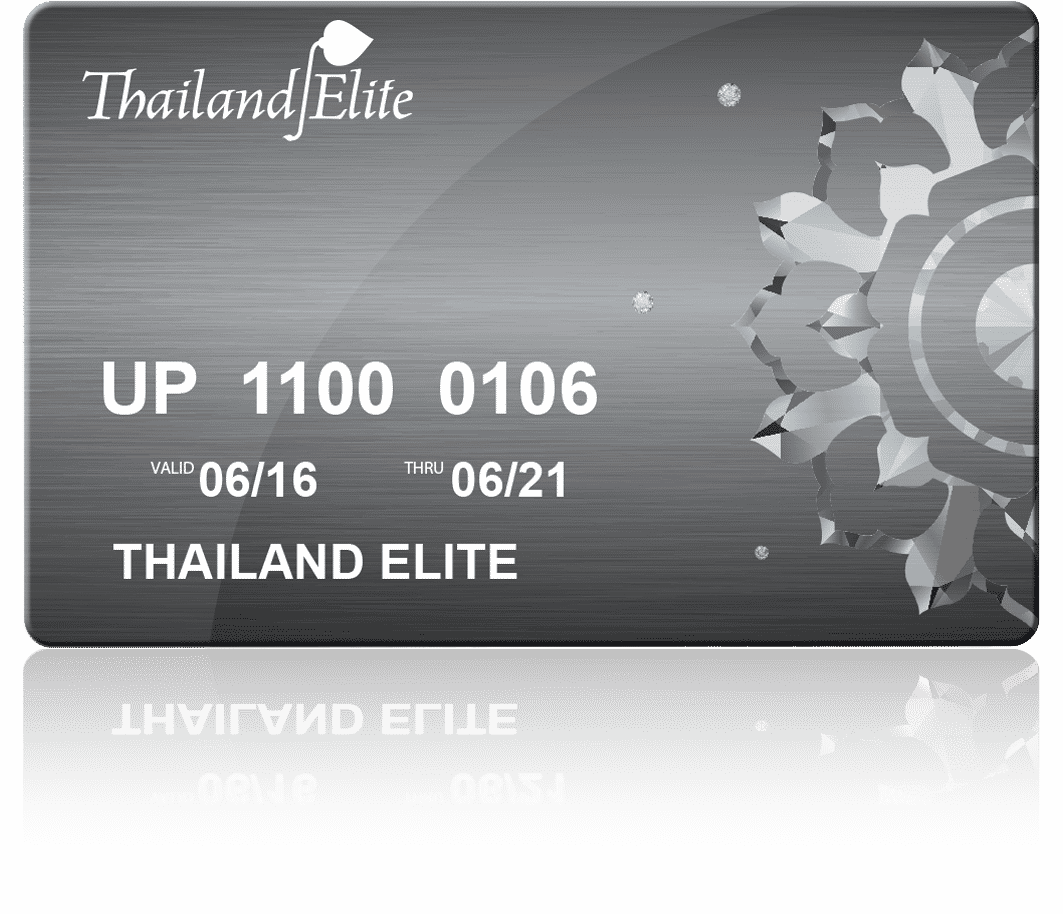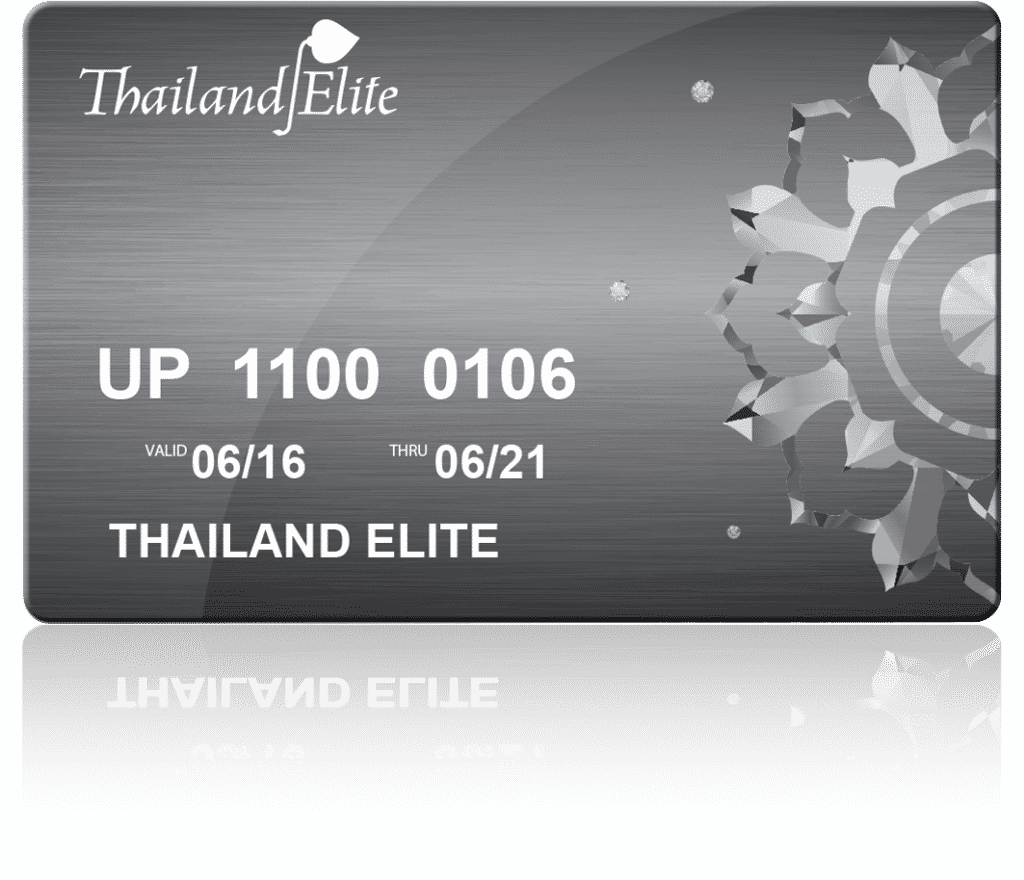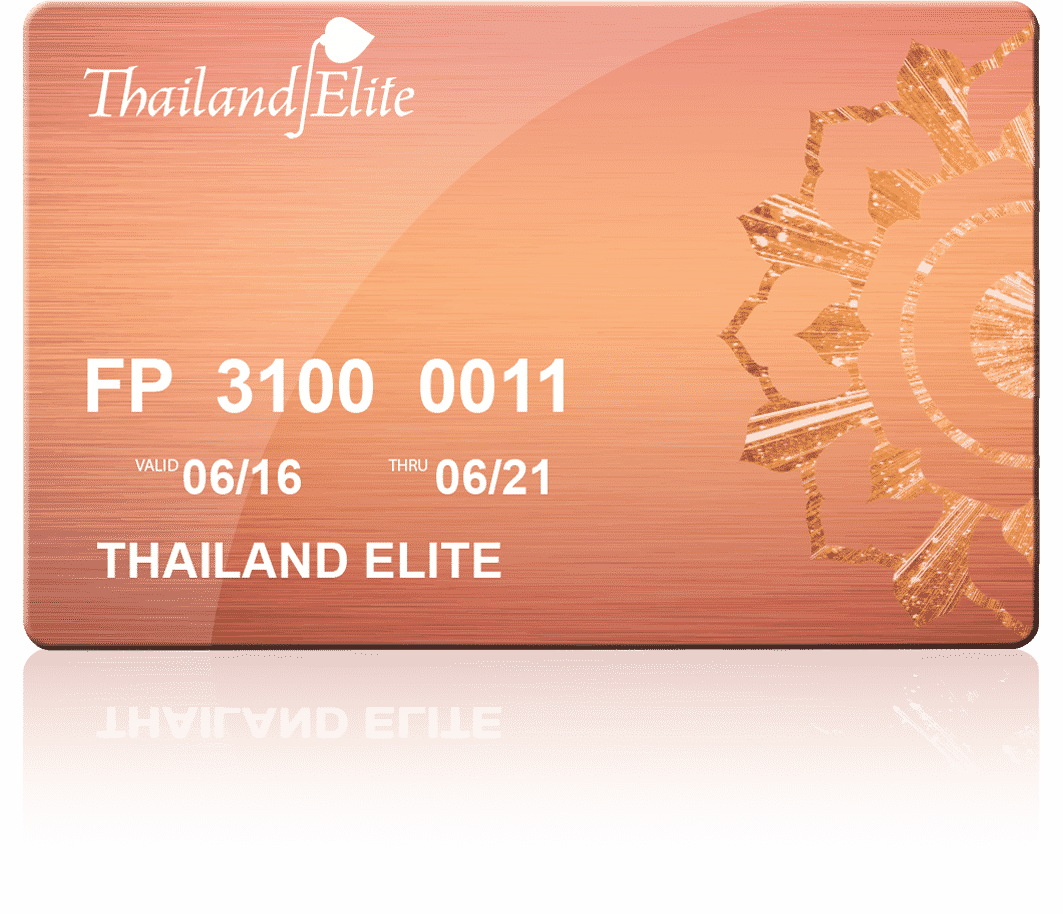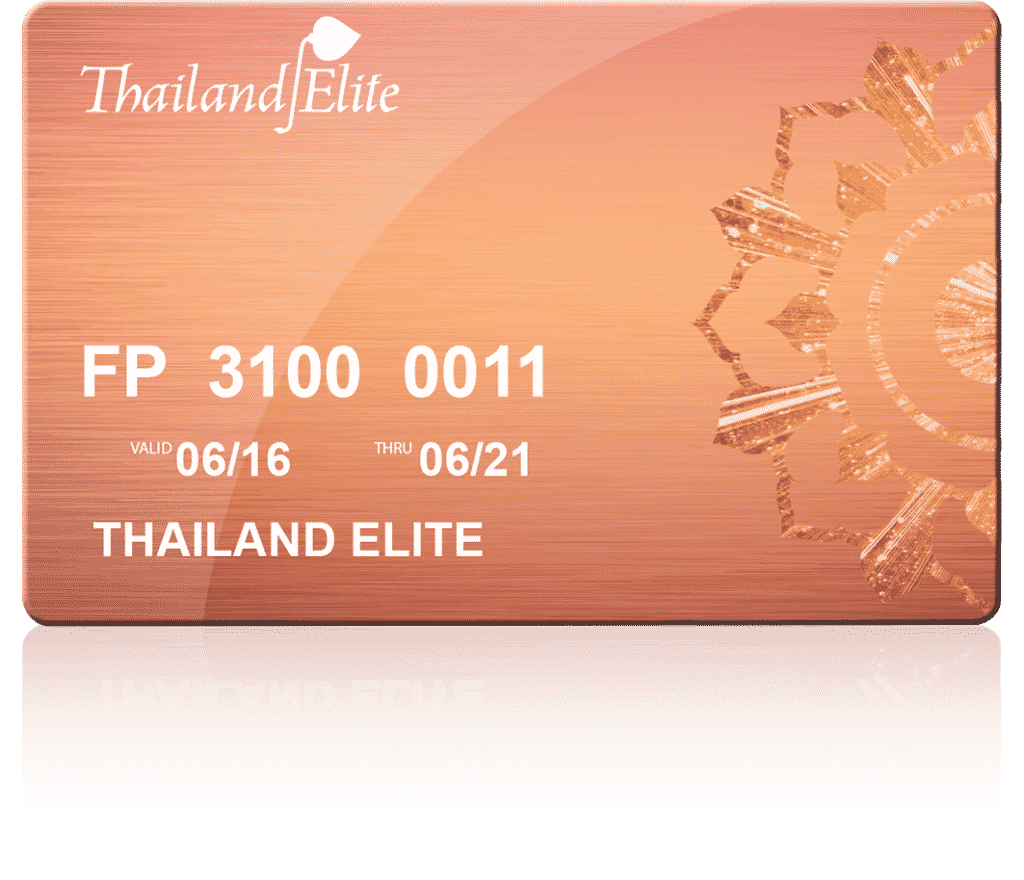 Family oriented membership with 5 and 10 years validity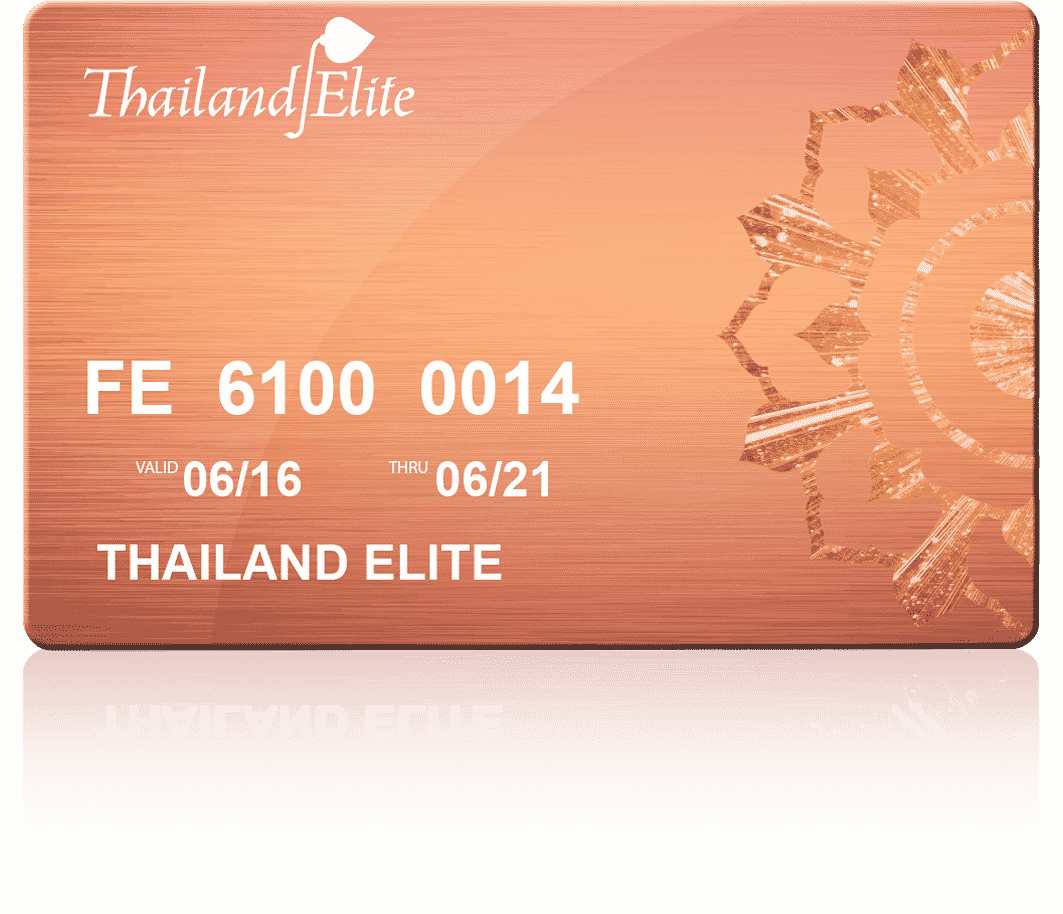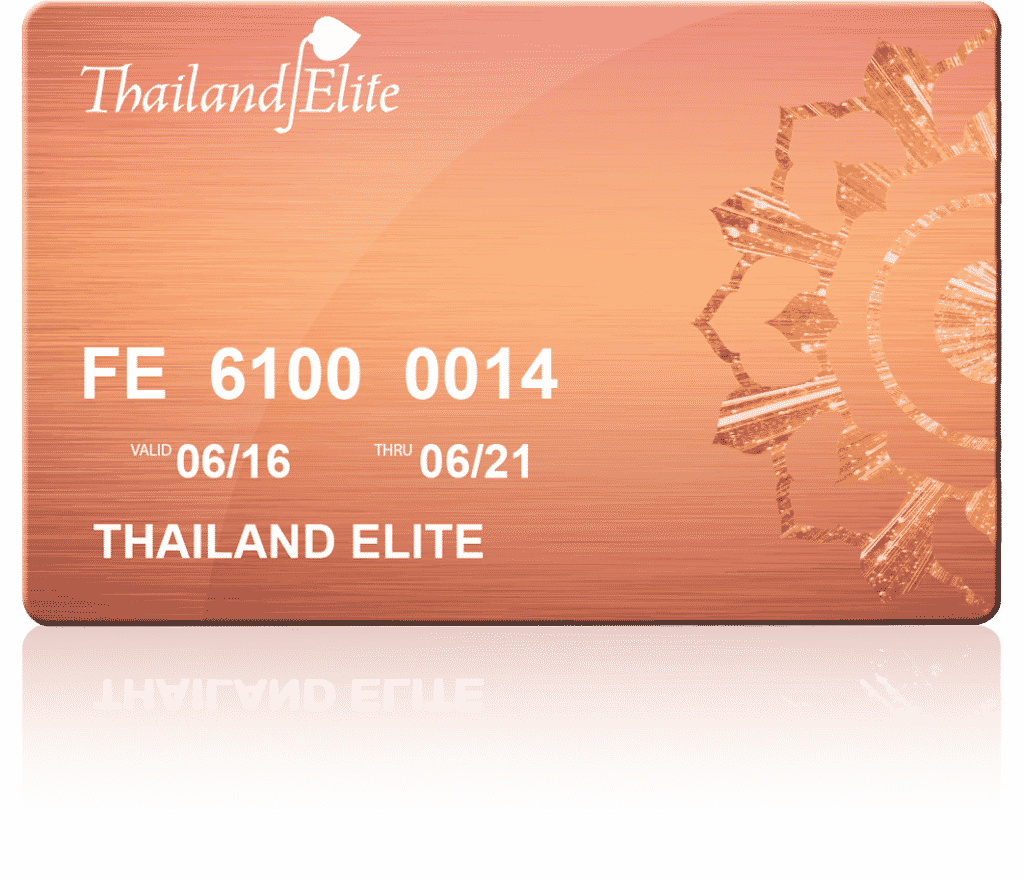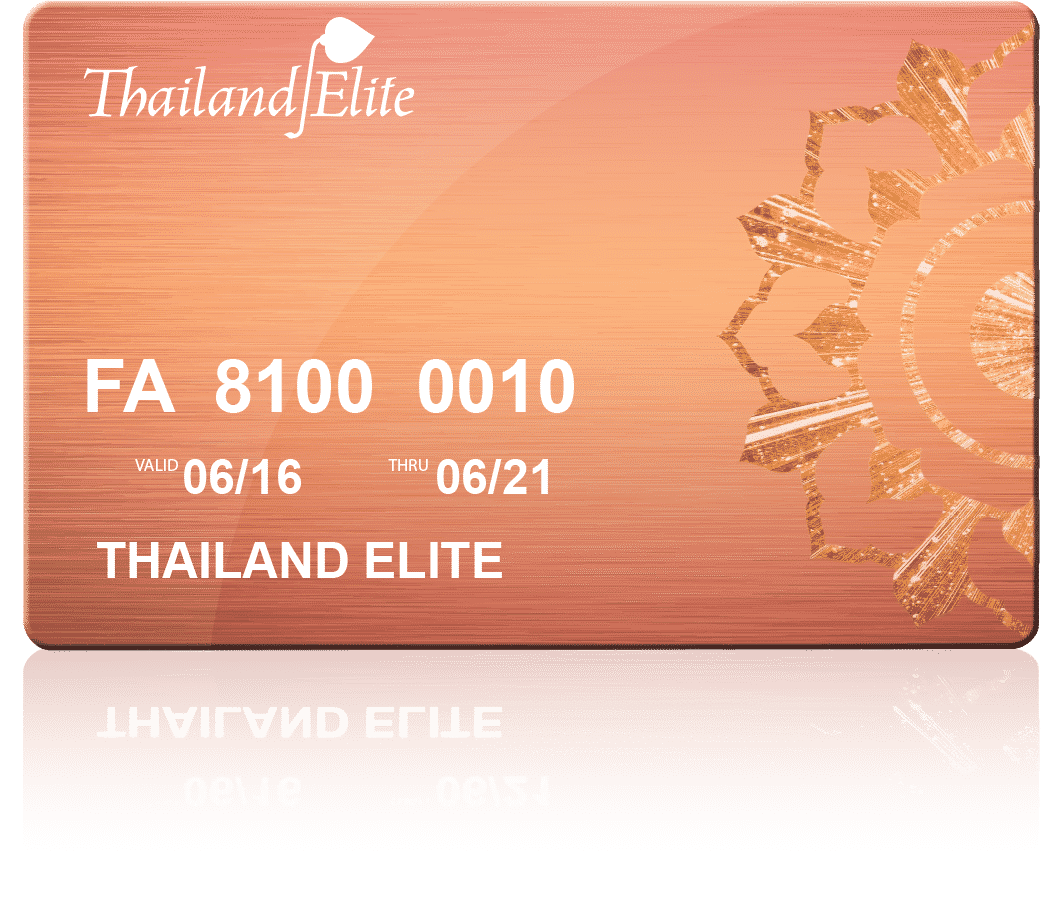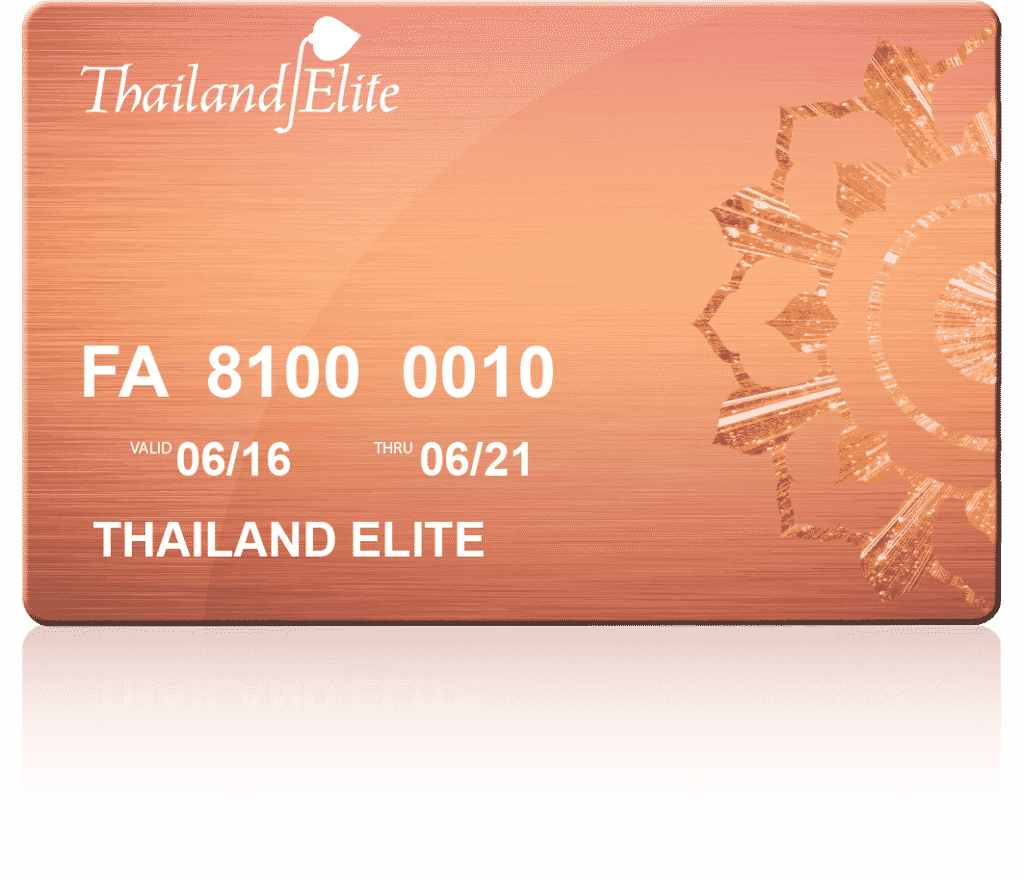 Individual membership with 5 and 10 years membership validity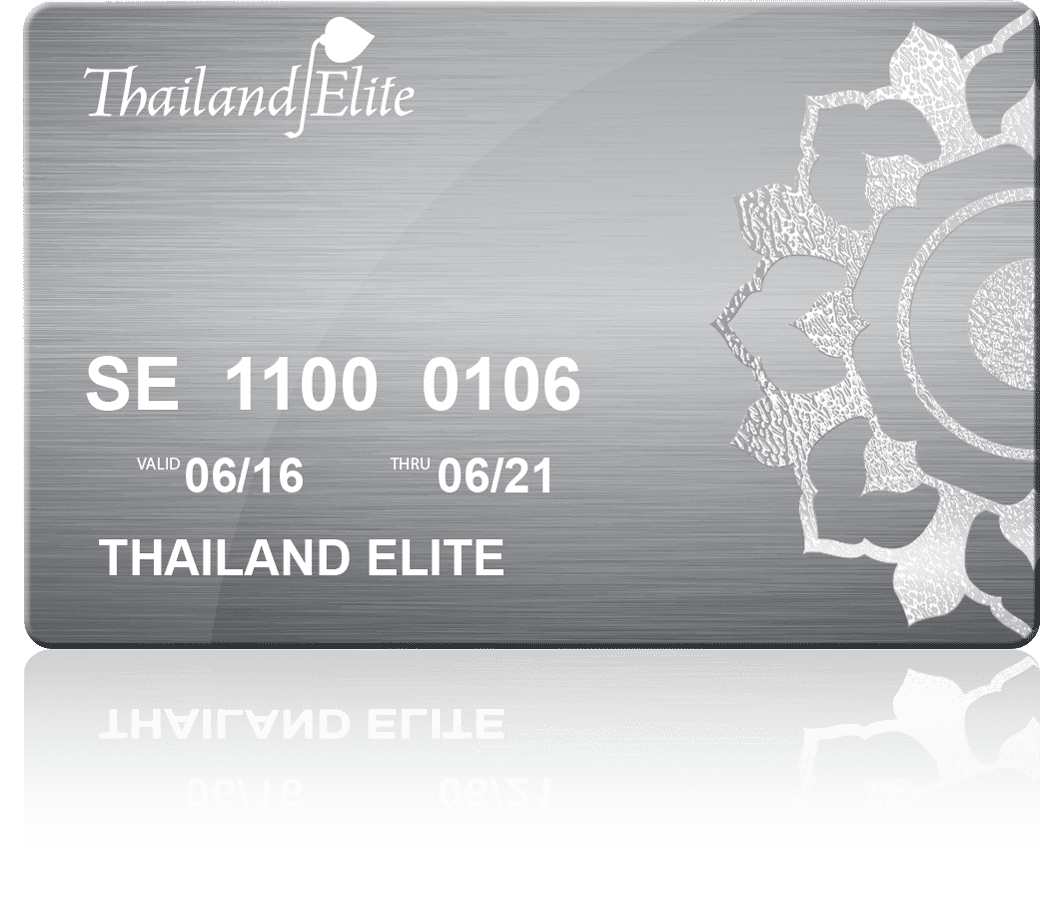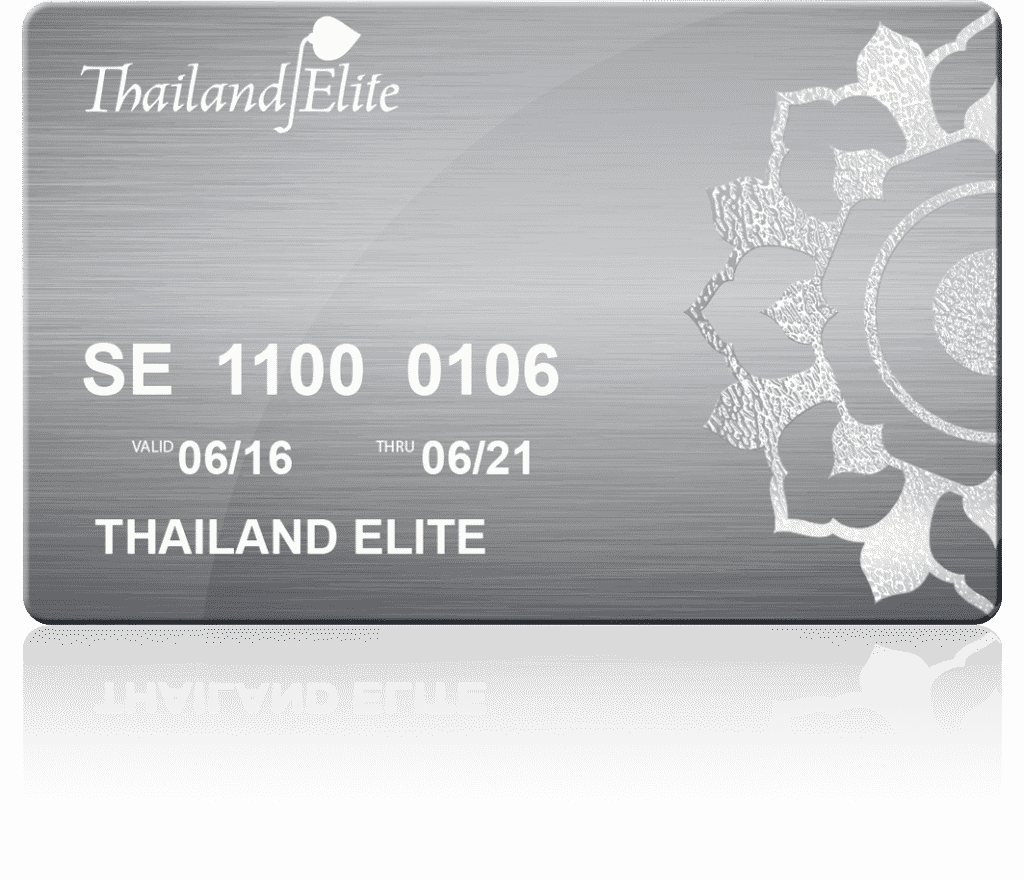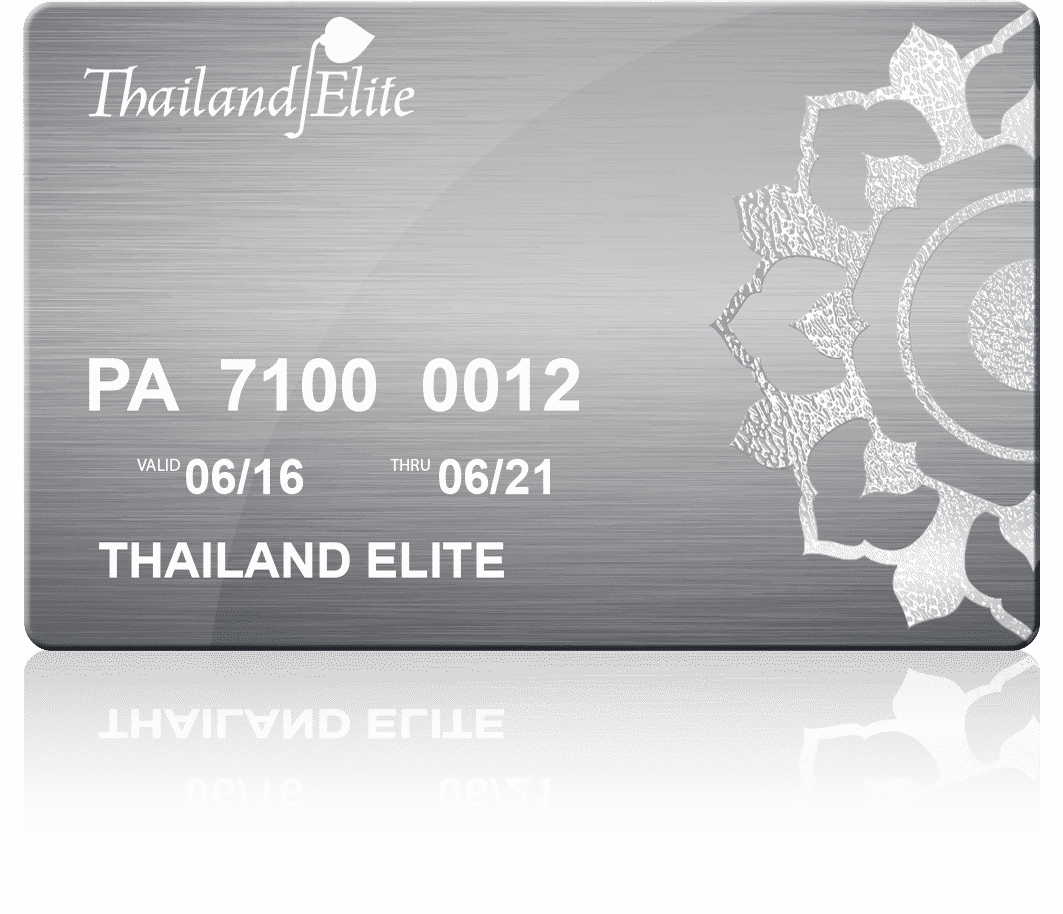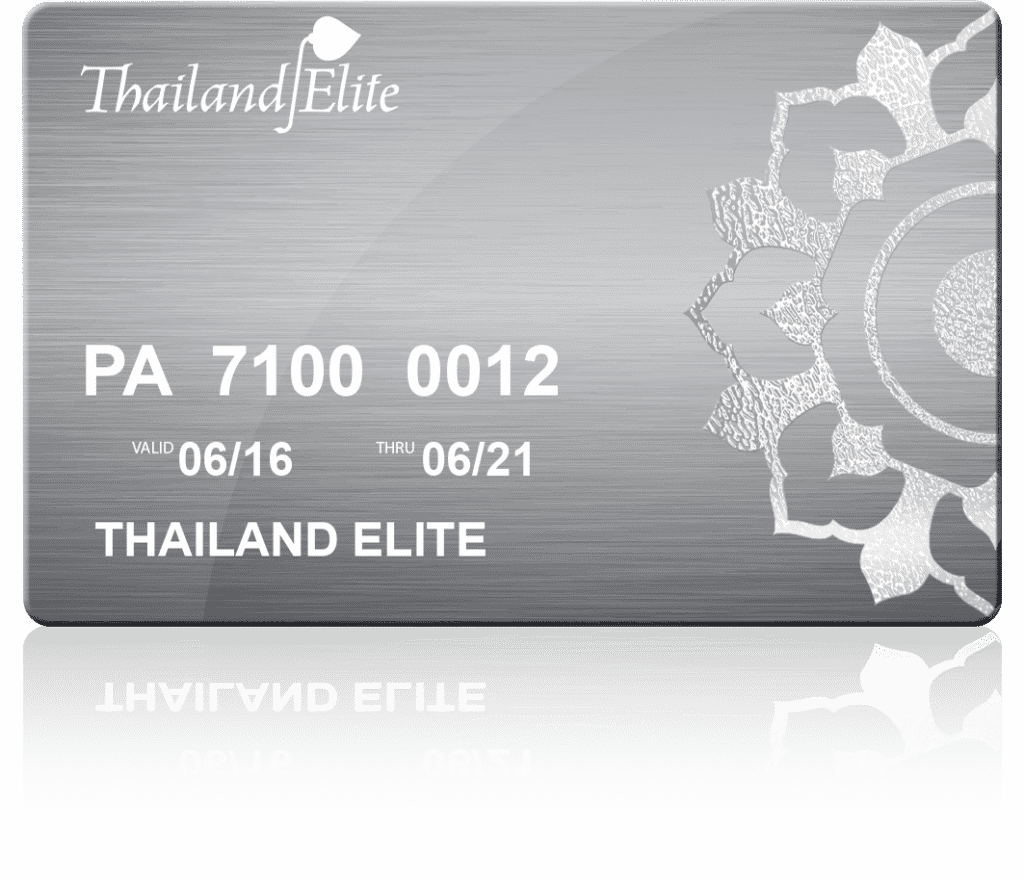 20 years Individual membership & 5 years with health insurance