Requirement to Enter Thailand after 1st of November 2021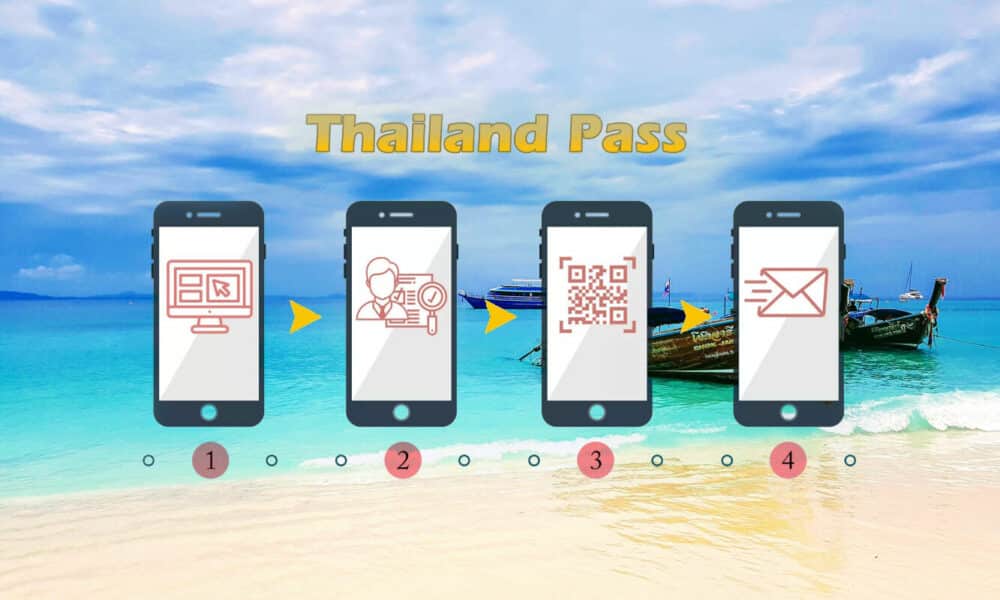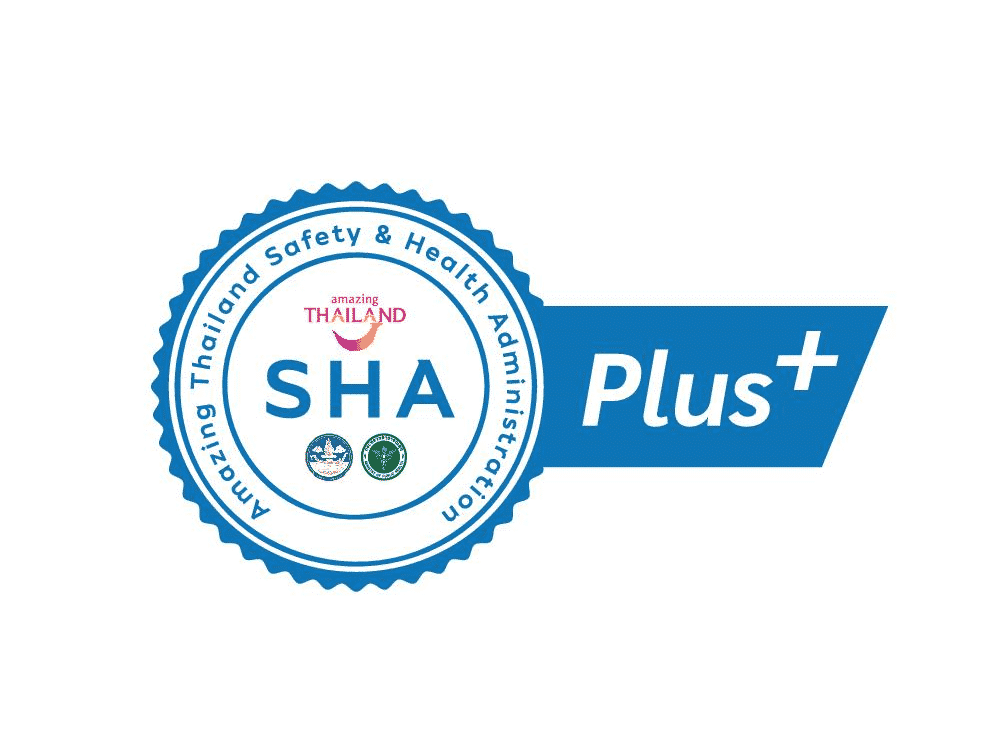 All Thailand Elite member is required to  obtain a certificate of entry via 'Thailand Pass registration system' and obtain QR code before traveling in to Thailand at https://tp.consular.go.th/en/plan
There are 3 Thailand pass plans for members to choose including; 1. Exemption from Quarantine (Test and Go) –Must be fully vaccinated and from low-risk countries, as listed
1. Exemption from Quarantine (Test and Go) –Must be fully vaccinated and from low-risk countries, as listed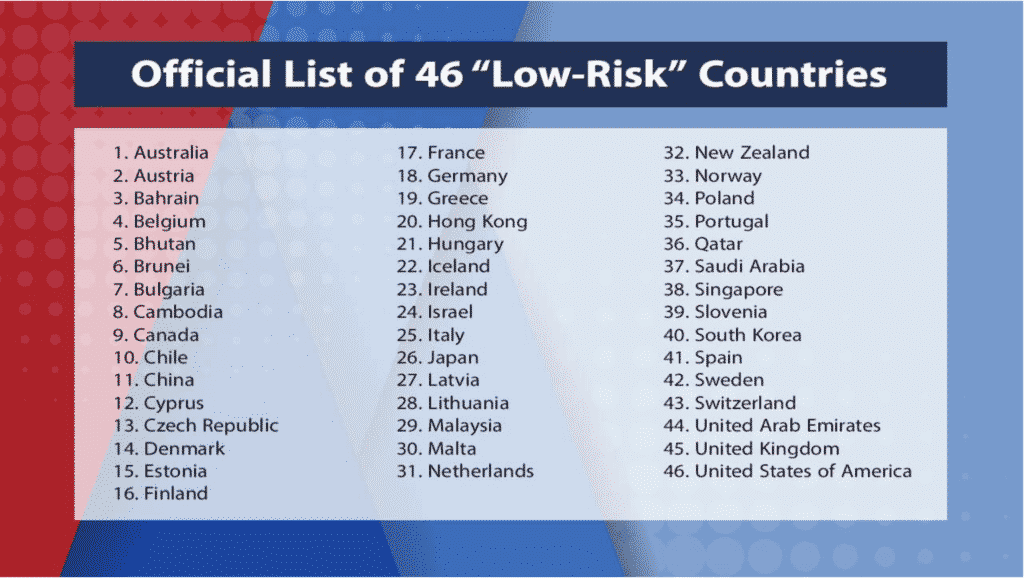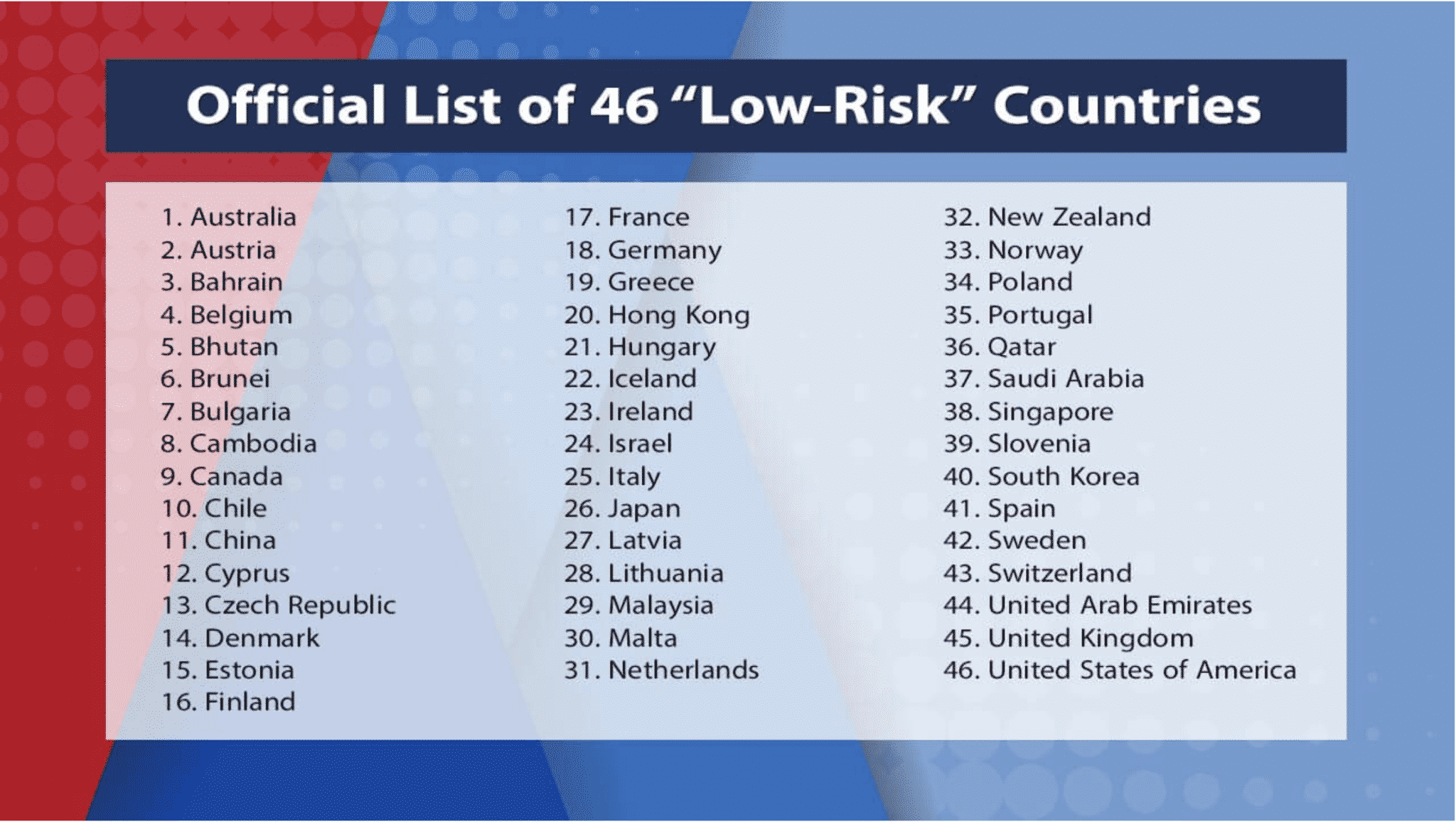 2. Sandbox Programme (Required the member to stay in the Sandbox destination for at least 7 days before travel to other places in Thailand) – Must be fully vaccinated (For all countries)
3. Alternative Quarantine (10 days quarantine) – Full vaccination is not required
How to apply for Thailand Pass
The Thailand Pass System is a QR code generating system.
To obtain a QR entry code or Thailand Pass ID, travelers will have to:
1. Register at Thailand Pass web portal https://tp.consular.go.th/en/plan
2. Input personal information
3. Upload required documents
4. Receive a confirmation email after registration (will be sent right after registration)
5. Wait for the Thailand Pass approval (the process can be ranged from within an hour or up to 7 days) Once you have been approved, you will receive an email of your QR Entry Code or Thailand Pass ID which you will use upon entering Thailand.
Documents required for all 3 plans are the same including;
1. Passport
2. Thai Visa (if required)
3. Certificate of Vaccination (Test must be taken no more than 72 hours before traveling)
4. Paid AQ or SHA+ hotel reservation confirmation (requirement differs on each program)
5. Insurance with minimum coverage of 50,000 USD for the whole duration while staying in Thailand
(Full details and destination for Sandbox destinations are as shown below)