First and foremost, Thailand Elite would like to wish everyone a happy new year and hope that 2022 will be a great year for all of us.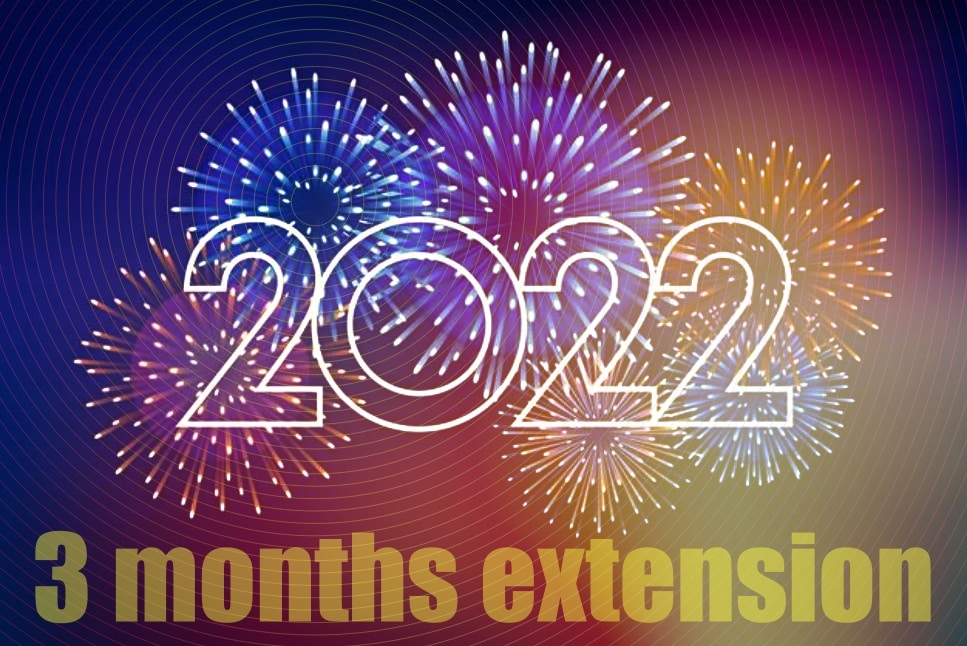 As the epidemic continues with the Omicron variant still disrupting the global travel industry during this new year, Thailand Privilege Card the provider of Thailand Elite launched a new promotion for applicants who applied from 1 January 2022 and complete the payment on 25 March 2022, with a 3-months extension added to membership validity.
Condition
For new applicants who applied Thailand Elite from January 1, 2022, and complete the payment within March 25, 2022, applicants will receive3 months extension
For applicants who had applied Thailand Elite before 1 January 2022 is also applicable but the payment must be completed within 30 days after receival of approval letter
Membership activation date selection until March 25, 2022.
(Important Note: Membership activation date selection can be requested 1 time only upon/prior to the payment submission).
Note
Applicants who submit the membership fee after the period above will not receive 3 months extension to their membership period.
Applicants whose application form and approval letter expired are not eligible for this promotion under any circumstances.
Membership activation date selection can be requested 1 time only upon/prior to the payment submission
If there is any question or need of further assistance, please contact us at info@thailandelite.net or click HERE