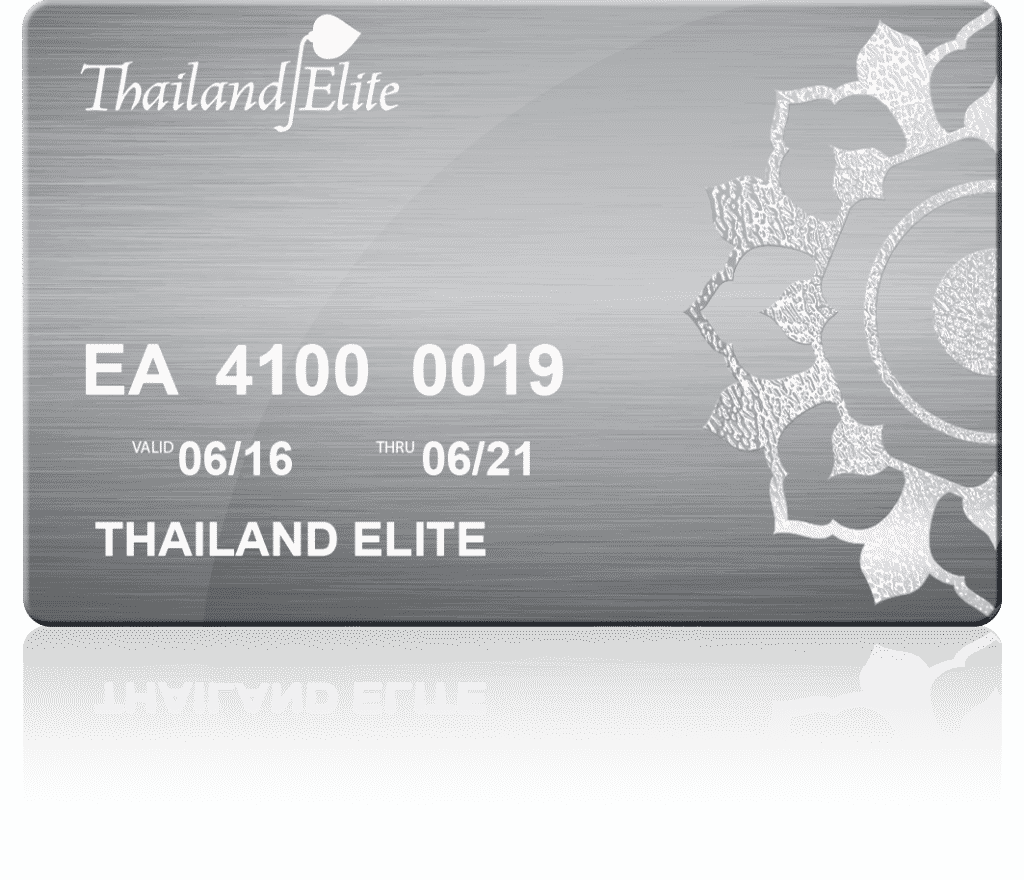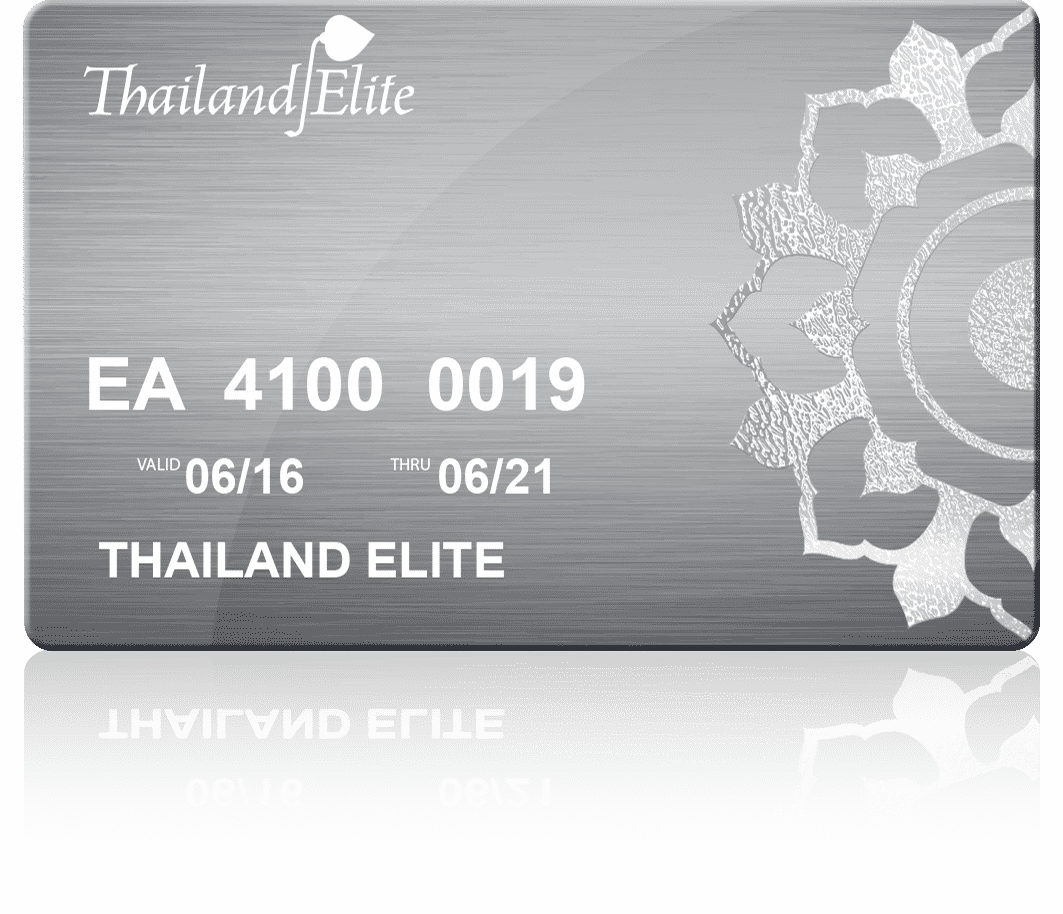 Elite Easy Access
The most affordable option for individuals who travel to Thailand frequently and proven to be the highest preferred choice selected by many applicants. Whether you're in Thailand for business or pleasure, it is undeniable that it would always be better to have a hassle-free while you are traveling and staying in Thailand.
With 5 years membership validity at THB 600,000, Elite Easy Access is the most affordable and a perfect membership available for those who would like to experience hassle-free time in Thailand and all the main privileges that Thailand Elite has to offer without spending too much from the get-go and if you are enjoying it, there are also options to upgrade to Elite Ultimate Privilege or Elite Superiority Extension for longer validity.
Being the most affordable membership does not mean that there are no privileges for you. Elite Easy Access comes with 5 years multiple-entry visa, VIP airport service including access to the airport lounge, Elite personal assistant (EPA), who will meet and service right from the arrival gate (airport entrance for departure). EPA will take you and all of your carry-on luggage swiftly to the immigration counter on the electric cart and accommodate you to the exclusive fast track immigration lane, so you can say goodbye to all hassles no more wasting time at the airport.
After airport procedures, you also have access to complimentary limousine airport transfer service, from the airport to your destination (and vice versa) up to 24 times per calendar year.
Membership Validity
5 Years
Membership Fee
THB 600,000 (VAT included)
Membership Upgrade
Elite Access can be upgraded to Ultimate Privilege for THB 1.498 Million (excluding VAT)
or Superiority Extension for THB 400,000 (excluding VAT).
Condition
Non-transferable/Non-refundable
Privilege Entry Visa
Five-year multiple entry visa with an extendable one-year length of stay per entry
Arrival and Departure
– VIP greeting and service by Elite Personal Assistant upon arrival and departure, Expedited through immigration and passport control procedure, Exclusive arrival and departure lounges.
– Complimentary short-haul limousine transfer 24 times per calendar year from airport to residence or hotel*
(within Bangkok, Chiang Mai, Phuket, and Samui) on international flights only
Government Concierges & Facilitation
Immigration service by Elite personal Liaison, 90-day Report, assist in the processing of driver's license, assist in opening bank accounts; business networking
Other Benefits
Special Discounts at King Power Duty-Free branches, hotels, dining establishments, leading department stores, and shopping malls, and Thailand Elite selected partners
Member Contact Center
English (24-hour service)Korean, Mandarin, Japanese (6.00 am- 9.00 pm*) *Bangkok standard time (GMT +7)