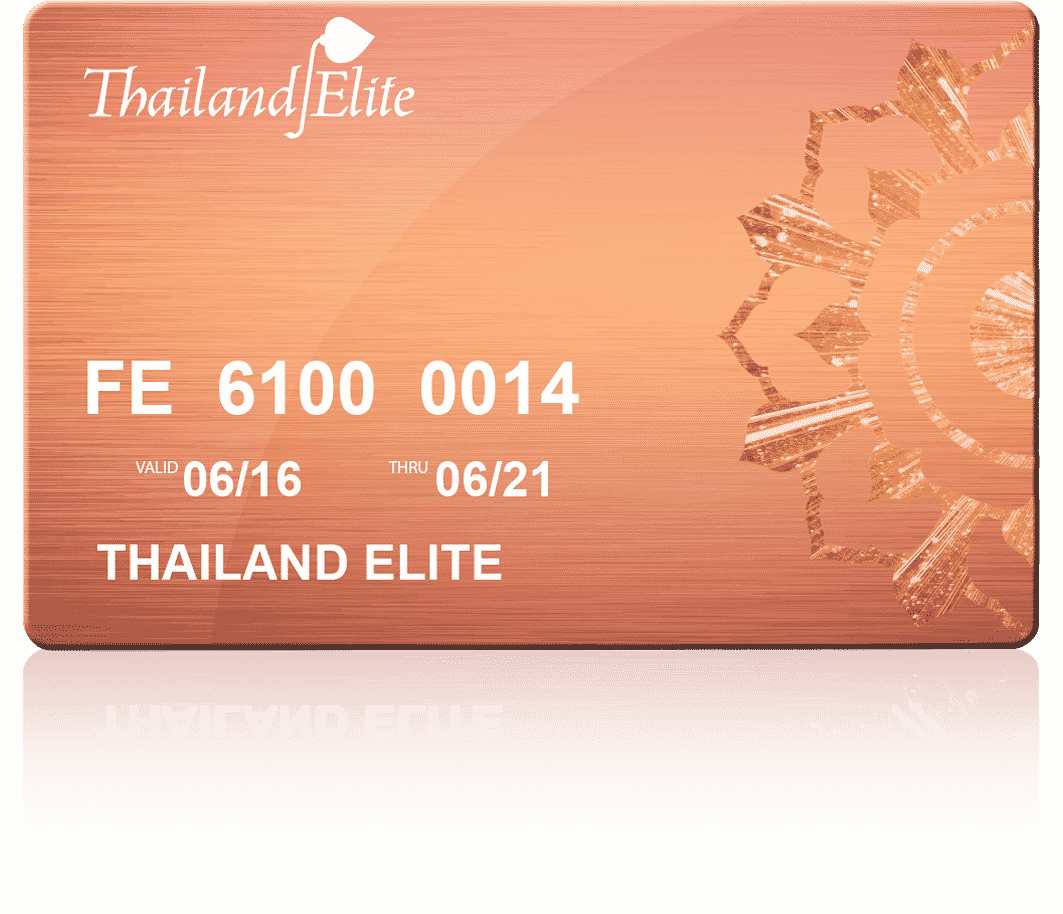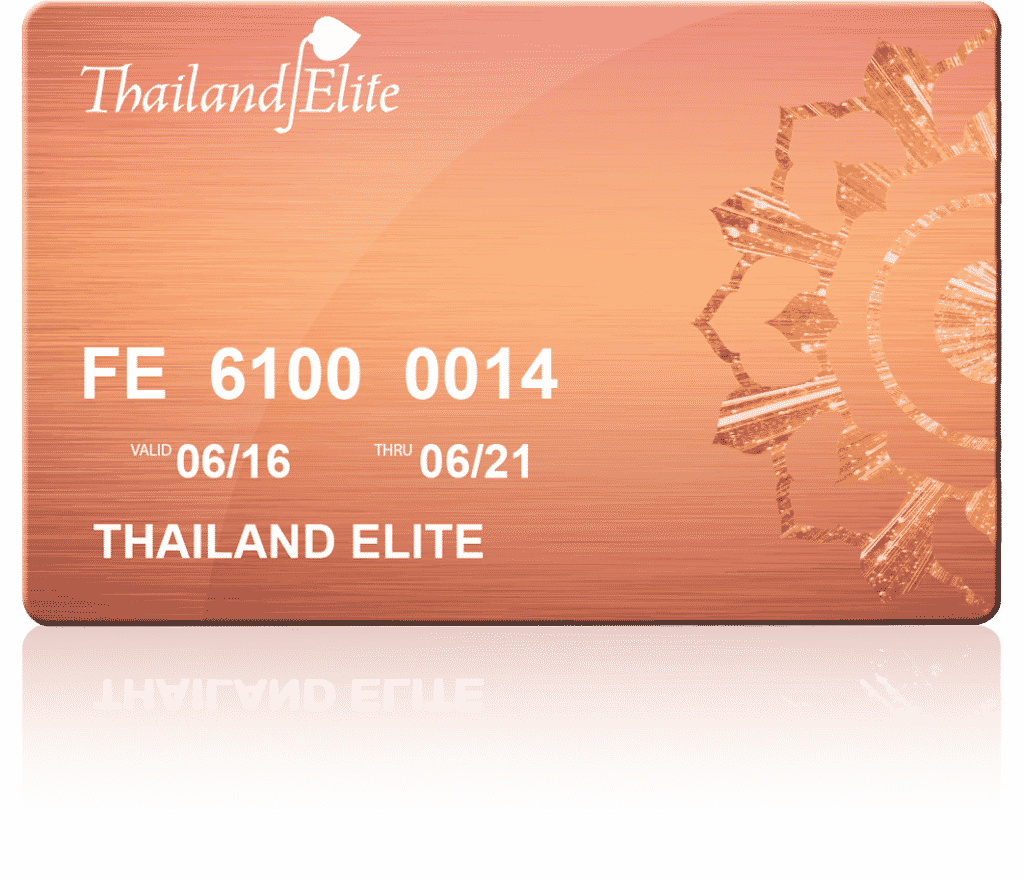 Elite Family Excursion
Ideal membership that specifically created for couple or family that enjoy frequent trip to Thailand with most affordable fee.
If you are planning to move to Thailand, there is nothing better to have your family move along with you to enjoy everything Thailand has to offer. With many interesting attributes and attractions Thailand has, from beautiful natural attractions paired with famous Thai hospitality and most importantly Thai cuisine, you will certainly find that Elite Family Excursion is tailored for you and your family members.
Elite Family Excursion is a 5 years membership and the only membership that required at least two applicants to apply together. You and your loved ones do not have to waste time in the airport hence there is more time to enjoy the trip. All Elite Family Excursion members will be escorted quickly through airport and immigration procedures and enjoy the convenience of complimentary airport transfer service both short and long-distance, to your place of preference, whether to your hotel in the city center or to your beachfront property in Pattaya.
| | |
| --- | --- |
| Membership Validity | 5 Years |
| Additional Membership Validity | Valid for a period equal to the remaining term of the core member |
| Membership Fee | THB 800,000 for 2 persons (VAT included) |
| Additional Membership Fee | THB 300,000 each (VAT included) |
| Condition | Non-transferable/Non-refundable |
Privilege Entry Visa
Five-year multiple entry visa with an extendable one-year length of stay per entry
Arrival and Departure
– VIP greeting and service by Elite Personal Assistant upon arrival and departure, Expedited through immigration and passport control procedure, Exclusive arrival and departure lounges.
-Complimentary short-haul limousine transfer 4 times per calendar year
-Complimentary long-haul limousine transfer 6 times per calendar year
(from airport to residence or hotel* (within Bangkok, Chiang Mai, Phuket, and Samui) on international flights only
Government Concierges & Facilitation
Immigration service by Elite personal Liaison, 90-day Report, assist in the processing of driver's license, assist in opening bank accounts; business networking
Other Benefits
Special Discounts at King Power Duty-Free branches, hotels, dining establishments, leading department stores, shopping malls and Thailand Elite selected partners
Member Contact Center
English (24-hour service)Korean, Mandarin, Japanese (6.00 am- 9.00 pm*) *Bangkok standard time (GMT +7)